Riot closing Brighton offices
Creative Services branch to be relocated to Dublin headquarters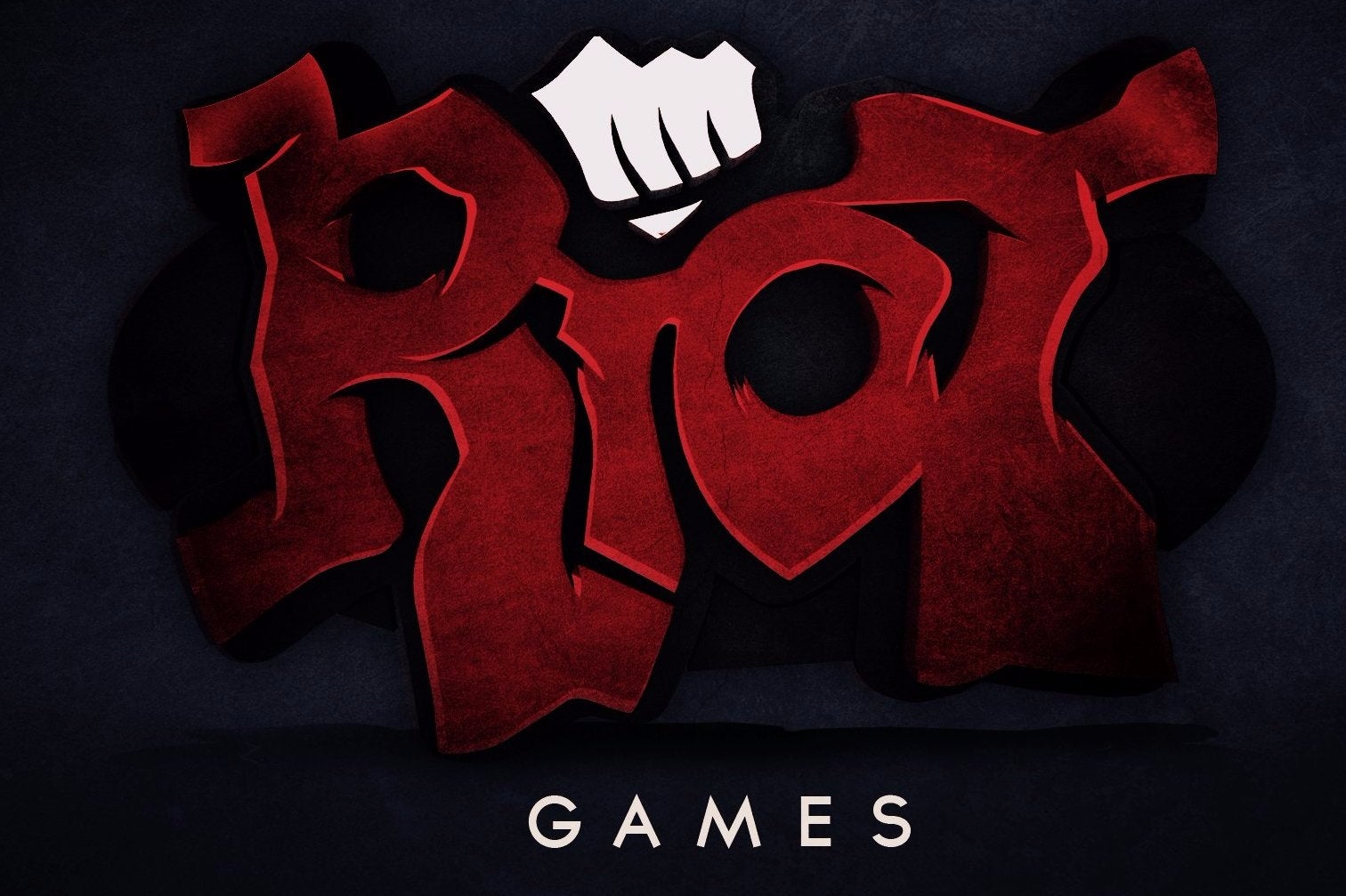 Riot Games is closing the Creative Services office it opened in Brighton in 2014, moving the jobs to its European headquarters in Dublin. Staff are currently in discussions about potential relocation.
The satellite offices were focused on providing support to various other aspects of the business, from narrative design to helping produce materials around the many eSports events surrounding League of Legends. In an email confirming the move, a Riot spokeswoman explained that the relocation would assist efficiency.
"We are indeed planning to relocate the Brighton office over the next few weeks," the statement reads. "Internal conversations are still ongoing with Rioters in Brighton, but it's hoped the majority of them will move with the function.
"For the last two years Brighton has been supporting other offices throughout Europe and the move to our European headquarters in Dublin is designed to harmonize functions.
"Riot is continuing to hire new, and nurture existing, top talent as we expand and deepen our engagement in Europe, and create experiences that are unique to our European players."