Rigopulos: Don't blame Activision for rhythm bubble burst
Harmonix head says there was too much Guitar Hero, but cost of games, recession, lack of evolution all hurt the genre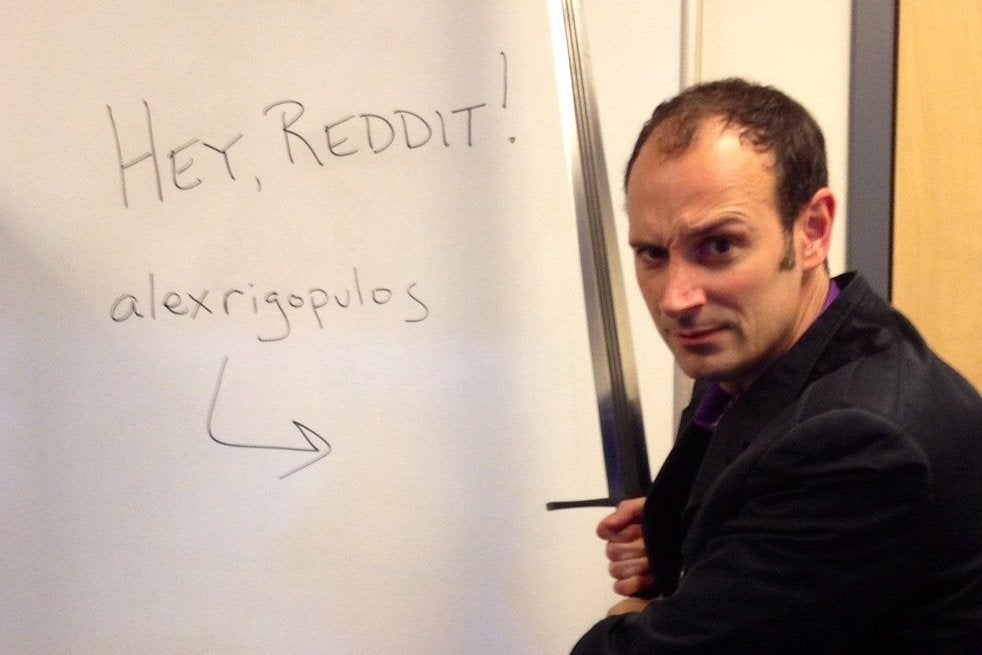 When the rhythm genre collapsed in 2010, it wasn't entirely Activision's fault, Harmonix co-founder Alex Rigopulos said in a Reddit AMA session today. The man behind the developer of the original Guitar Hero and Rock Band games gave his one-time publisher and former competitor a pass when asked by a fan if the company responsible for releasing five Guitar Hero games in a single 12-month period killed the peripheral-based music genre.
"I think there's probably some truth to the notion that Activision 'over-published' Guitar Hero," Rigopulos conceded. "But I wouldn't agree that the decline of the genre was 'entirely the fault of Activision.' Reality is always more complicated than this. For example, it didn't help that GH and RB were the most expensive video games on the market during a brutal recession. I also don't think that either GH or RB delivered enough (or the right kind of) evolution of the experience in the years that followed the initial releases--something we hope to address at some point in the next outing."
Rigopulos said he was confident Rock Band would come back eventually, and that there would always be a market for the sort of experiences Harmonix specializes in.
"[M]usic games need to evolve just like every aspect of pop culture," Rigopulos said. "The band game boom was followed by a dance game boom, which will be followed by some other manifestation of music games--hopefully some of the new stuff Harmonix is working on! Music is a permanent aspect of the human experience, and so is gameplay. It's Harmonix's job to figure out new ways for music and gameplay to amplify each other's emotional power."
Currently the studio is working on the Xbox One-exclusive Kinect game Fantasia: Music Evolved, the rhythm-based free-to-play shooter Chroma, and the mobile game Record Run. It is also in the final stretch of a Kickstarter campaign to remake one of its earliest games, Amplitude, and bring the new version to the PlayStation 3 and PlayStation 4. With four days remaining, Harmonix has raised nearly $375,000 of its $775,000 goal.