Right Pedal Studios launches new accelerator in Australia
Project seeded by River City Labs founder Stephen Baxter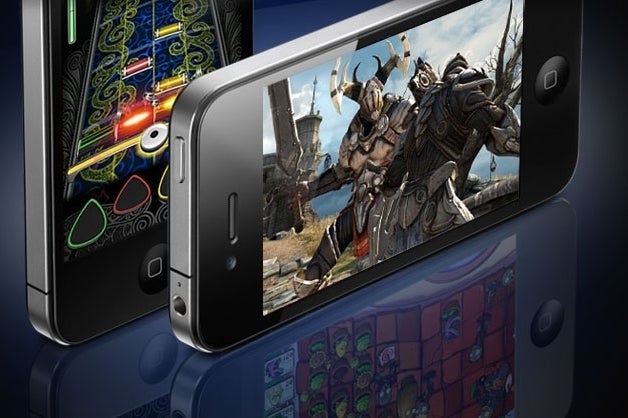 iOS or Android developers based in Australia have been invited to apply for support and $50,000 in working capital from new accelerator Right Pedal Studios.
"We want to team up with smart developers working on great games. Our goal is to help them where we can and allow them to focus on making the best game possible," said manager John Passfield.
In exchange for a share in the equity of each game, Right Pedal Studios is offering office space, support and working capital of up to $50,000 to teams of between two and five developers, as well as support from other companies like Griffith University and Pitcher Partners and River City Labs.
"Australia is home to some of the greatest mobile game developers in the world and we're excited to help up and coming developers reach their potential," added Stephen Baxter, founder of River City Labs and the man who seeded Right Pedal Studios.
Applications are open now at the official site.
Baxter's River City Labs is a non-profit based in Brisbane set up to help new start ups.