Rift marketer says there is still room for MMOs with subscriptions
Also Jim Butler says that having the game free until level 20 has helped with engagement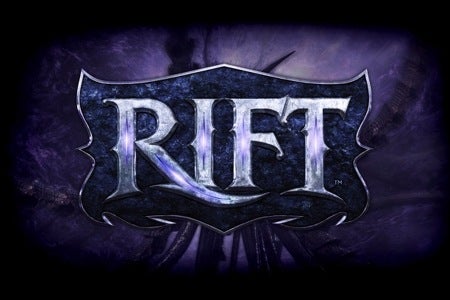 A little over one year since Rift released, the game continues to be successful for publisher Trion. Jim Butler, Sr. Director of Global Marketing at Trion, asserts that games can still command a subscription fee in the MMO genre, and that the game has benefited from Rift Lite as well, letting players try the game for free until level 20.
"We continue to believe that there is room in the MMO marketplace for high-quality, AAA games that can command monthly subscriptions," detailed Butler. "I don't think that quality forces us to a subscription model, as there are high-quality free-to-play games coming up. Like…End of Nations."
When asked about Rift Lite, Butler said, "The numbers clearly show that it's working. Moving from a time-limited trial (7 days) to a level-limited one allows players to fully experience the game without worrying that a late night at work or a movie with friends will cause them to miss something. We re-branded the trial Rift Lite and allowed former subscribers to come back and play their low-level characters as well. More engagement is always better."
To find out more, read the full interview on [a]list.