Rieko Kodama to receive GDCA Pioneer Award
Sega veteran to be honored for tech and game design achievements on titles such as Phantasy Star, Skies of Arcadia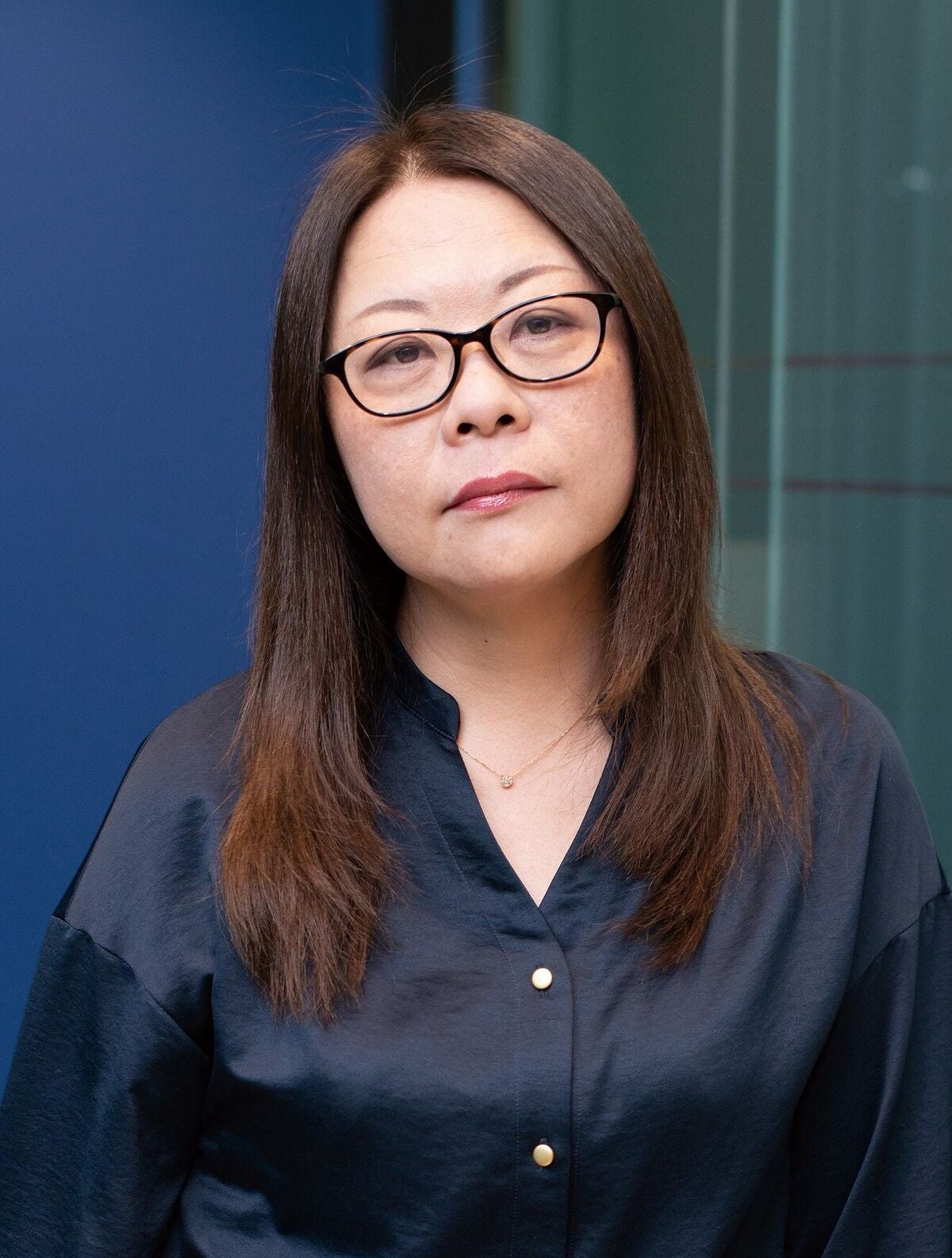 The Game Developers Choice Awards this year will recognize Sega developer Rieko Kodama this year with the Pioneer Award, honoring achievements in breakthrough tech and game design.
Kodama began her career in the industry at Sega in 1984 working on Champion Boxing on the SG-1000. As she furthered her skills as an artist and animator, she went on to work on titles such as Sega Ninja, Quartet, and contributed key art for Phantasy Star.
As hardware progressed, Kondama continued her contributions across systems such as the 16-bit Mega Drive, the Genesis, Nintendo GameCube, Nintendo DS, 3DS, and PSP. She created key art for titles such as Altered Beast, multiple Alex Kidd games, Sonic the Hedgehog, and various Phantasy Star titles. In addition, she served as producer for Deep Fear and Skies of Arcadia, as well as Skies of Arcadia Legends on the GameCube. Now, she is producing the Sega Ages series of Nintendo Switch ports of classic games.
"The Game Developers Choice Awards were conceived as a way to recognize the all-too-often unsung genius and dedication of game developers throughout history, and this year's award honors a figure who helped pave the way for countless game creators to follow," said Katie Stern, general manager of the Game Developers Conference. "After decades spent developing some of SEGA's most indelible classics, Kodama-san could easily rest on her laurels, but instead has dedicated herself to creating games that transcend gender and generations to give us countless hours of joy. This award is a 'thank you' to Kodama-san and all creators who work so hard to achieve greatness."
Kodama will receive the Pioneer Award at the 19th annual Game Developers Choice Awards on Wednesday, March 20 at the 2019 Game Developers Conference.