Riccardo Zacconi to step down as CEO of King
Zacconi has been in charge of the Candy Crush developer for 16 years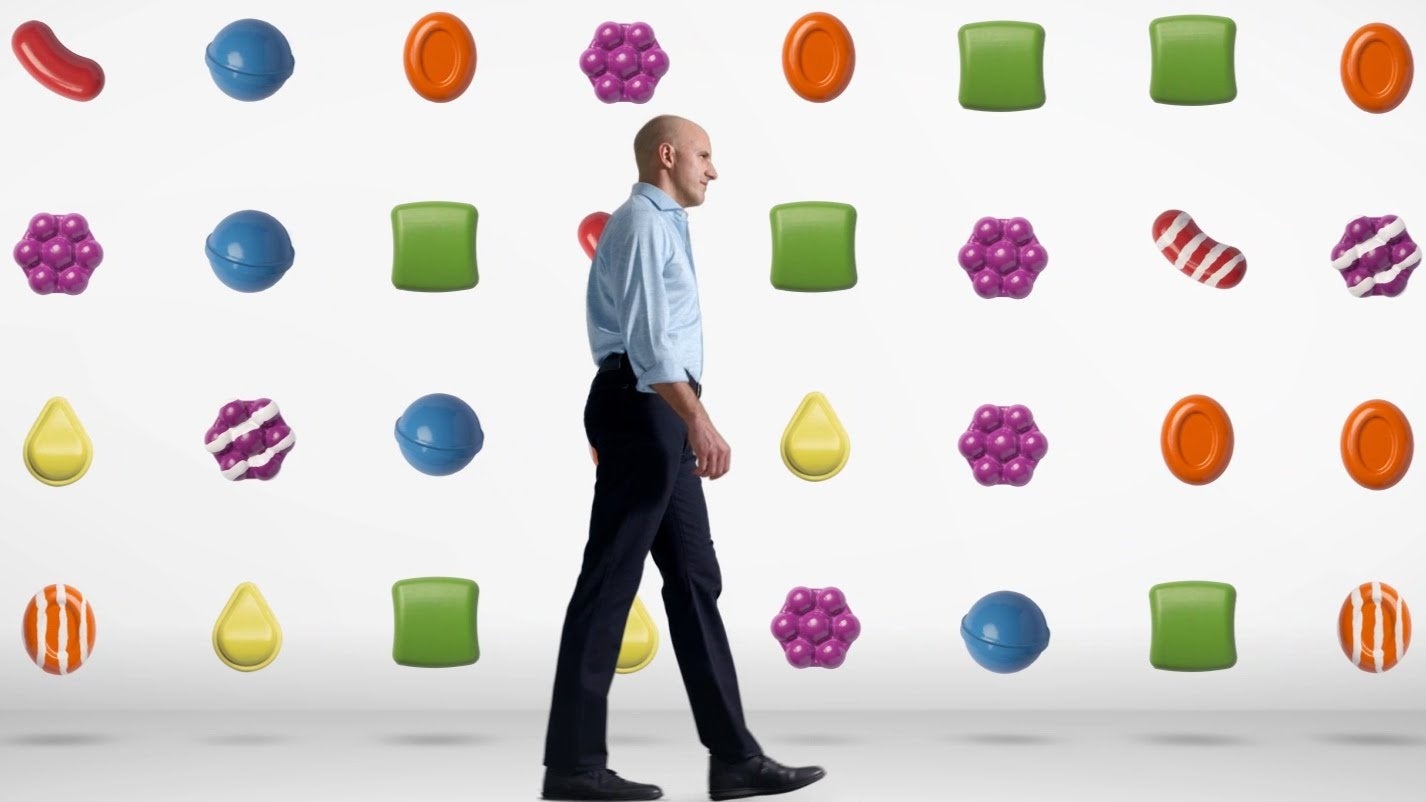 King co-founder Riccardo Zacconi will step down as CEO of the company in July.
A regulatory filing showed that Zacconi will bring his 16 year tenure to an end on July 1, at which point he will take on the position of chairman. The move will result in a reduction in Zacconi's salary, and his percentage share in the King profit pool.
No mention was made of who will succeed Zacconi as CEO, a role that no other person has occupied since the company was founded in Stockholm, Sweden in 2003.
In January this year, Activision Blizzard restructured into three business units, with a new president appointed for each one. Humam Sakhnini was installed as president of King, reporting directly to Zacconi.
King was acquired in November 2015 for $5.9 billion. The deal brought Candy Crush and King's other mobile IP under the control of Activision Blizzard.