Riccardo Zacconi departs King after 17 years
Company co-founder previously stepped down as CEO last year, but remained as chairman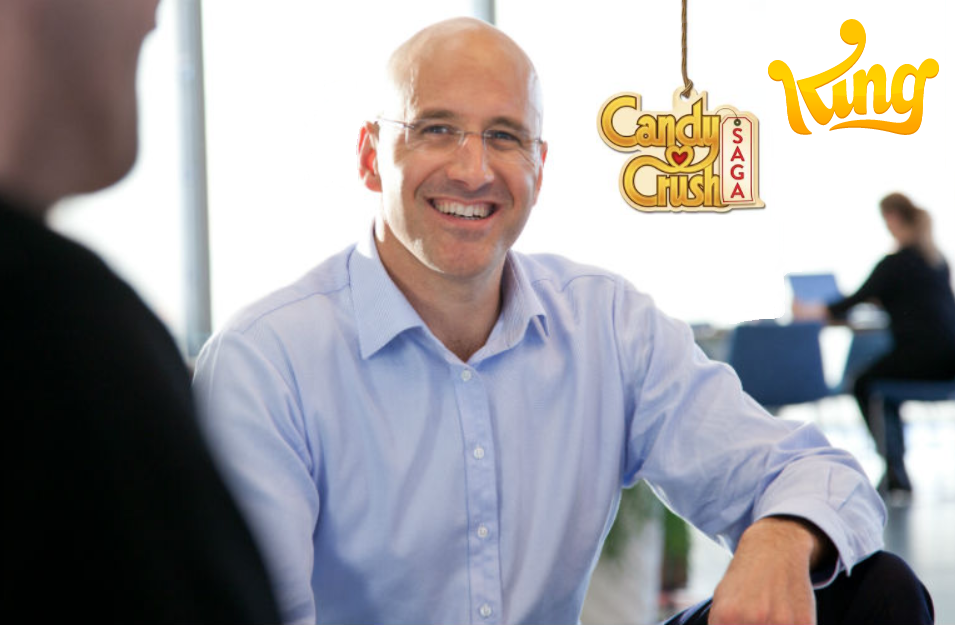 King co-founder Riccardo Zacconi has departed the company after 17 years.
In a LinkedIn post yesterday, Zacconi thanked his team at King, current president Humam Sakhnini, Activision-Blizzard CEO Bobby Kotick, and the players of King games.
"Continue hiring people that are better than you are (and let them do), continue treating others how you want to be treated and continue the relentless quest to provide the most fun to our players," he said.
Zacconi stepped down from his role as CEO last year following Sakhnini's appointment as president under Activision's restructuring of its business units.
However, he remained on the board of the company as chairman from July 1 of last year until yesterday.