Rhode Island finds "interest" in 38 Studios' assets
The state prepares to sell off Kingdoms of Amalur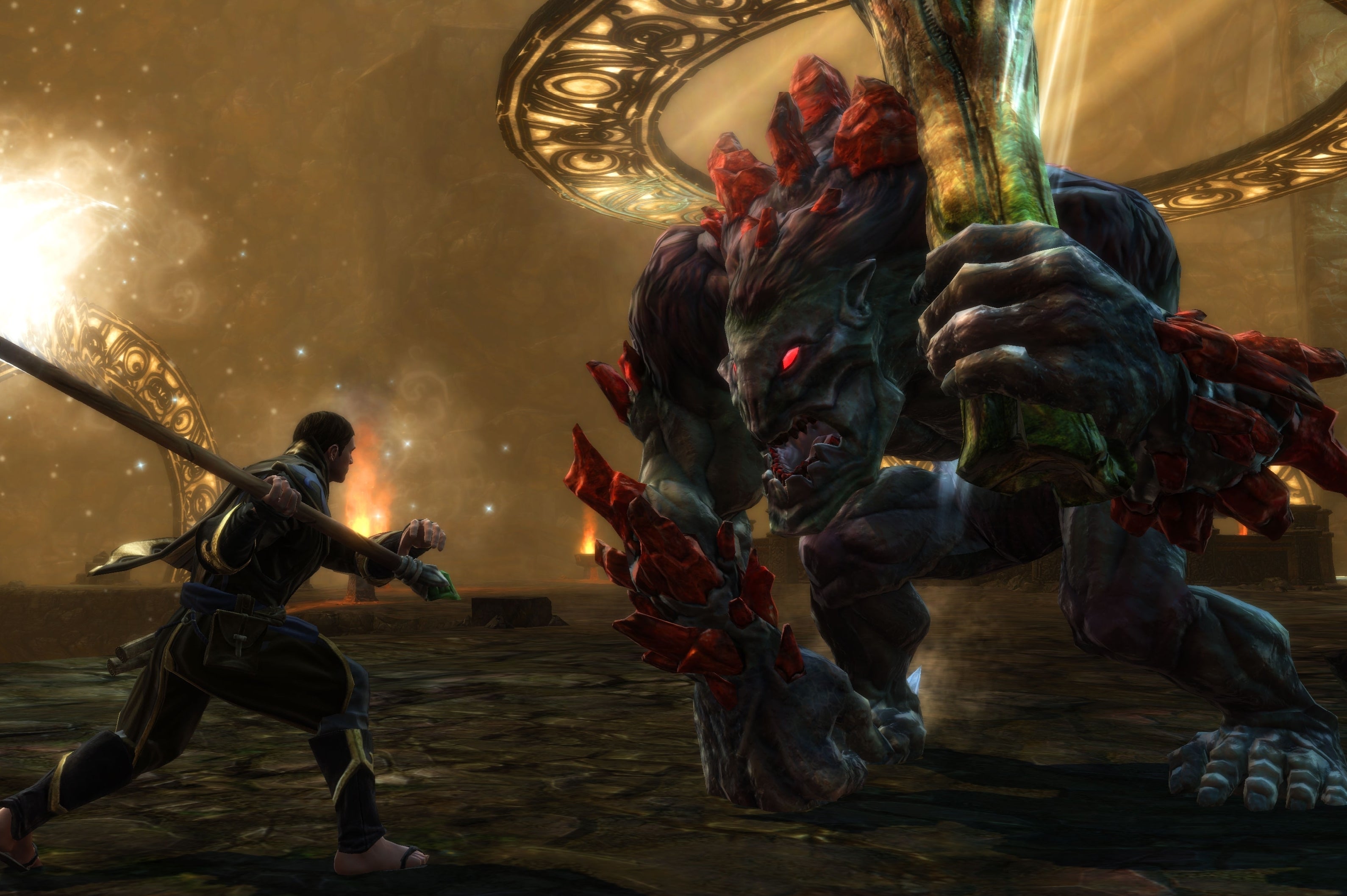 According to a report by The Providence Journal, the state of Rhode Island is preparing to sell 38 Studios' intellectual property, including all assets related to Kingdoms of Amalur. The state is trying to recoup the $130 million debt incurred in the collapse of 38 Studios.
"Who knows what the value ultimately will be," said Providence-based Chace Ruttenberg & Freedman LLP lawyer Richard J. Land, who is holding 38 Studios in receivership. "But there is interest in the assets."
When 38 Studios entered bankruptcy protection, the studio owed $150 million in liabilities to creditors and had around $20 million in assets on hand. The state has already raised $830,000 from asset sales.
In November of last year, Rhode Island sued 38 Studios former owner Curt Schilling and 13 other defendants for fraud. The state alleges that all the defendants should have known that 38 Studios was going to fail, even during 2010 negotiations for investment. A hearing in that case is set for this Wednesday.