Retired NFL player suit against EA proceeds
Appeals court rules complaint over use of former players' likenesses in Madden can go forward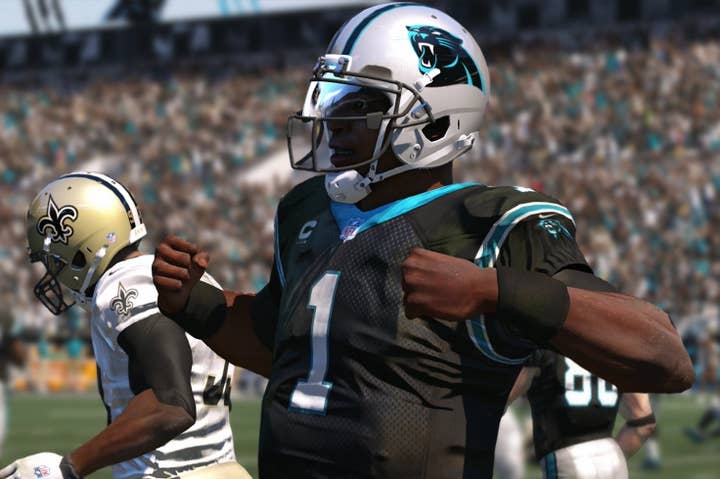 Electronic Arts' pigskin-related legal struggles continue. As reported by the Associated Press, the 9th US Circuit Court of Appeals today ruled a lawsuit against the Madden maker from a group of former NFL players could proceed.
The players, including Tony Davis from the Tampa Bay Buccaneers, Vince Ferragamo from the LA Rams and Billy Joe DuPree from the Dallas Cowboys, allege that EA has used their likenesses without permission for historical teams in some installments of the franchise. EA has defended itself by noting that the players' specific names were not featured, and arguing that its use of their attributes was incidental and covered by the First Amendment.
"We hold EA's use of the former players' likenesses is not incidental because it is central to EA's main commercial purpose -- to create a realistic virtual simulation of football games involving current and former NFL teams," Circuit Judge Raymond Fisher ruled.
The suit has been dragging on for years (today's ruling was affirming a lower court's ruling from 2012), alongside a similar suit from NCAA players. EA settled that dispute for $40 million in September of 2013, abandoning its NCAA franchise in the process.