NFL retiree lawsuit against EA to proceed to court
Court to hear suit by NFL retirees alleging improper use of their likeness in-game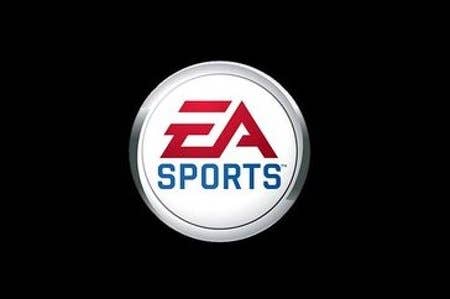 The ongoing dispute between several retired NFL players and Electronic Arts will be going to court, now that a judge has dismissed EA's motion to have the case thrown out. EA will have to answer to allegations by multiple NFL vets that their likenesses were used without consent within multiple games.
EA argues that multiple contributing factors put them in the right, expressly stating that names were not used. EA also states that they are protected under 1st Amendment rights as well as California law. Several games feature "historic teams" that use stats, attributes and other factors that are very close to the real-life counterpart, something that many NFL players find to be too close for comfort.
The suit, filed by several retired players, hopes to bring class action for over 6,000 defendants. They claim that EA specifically "calculated" an "underhanded attempt" at using many players who had no knowledge of their insinuated usage within the game. While numbers and jerseys had been altered, in-game options allow for gamers to change those features at will to make it more in line with the real players.
Those NFL players, Tony Davis from the Tampa Bay Buccaneers, Vince Ferragamo from the LA Rams and Billy Joe DuPree from the Dallas Cowboys, are seeking damages and all profits related to the use of their likenesses by EA.
EA has had similar problems with other organizations, in which NCAA college football and basketball players have filed suit. EA was successful against a suit brought forth by NCAA Football college players, but the publisher's still entangled with a suit from NCAA Basketball players. The court agreed with EA that 1st Amendment rights trumped publicity rights for the NCAA Football players, resulting in a dismissal of the case.