Respawn's Zampella establishes mobile studio
Nuclear Division will build products for the core market, Zampella to remain full-time at Respawn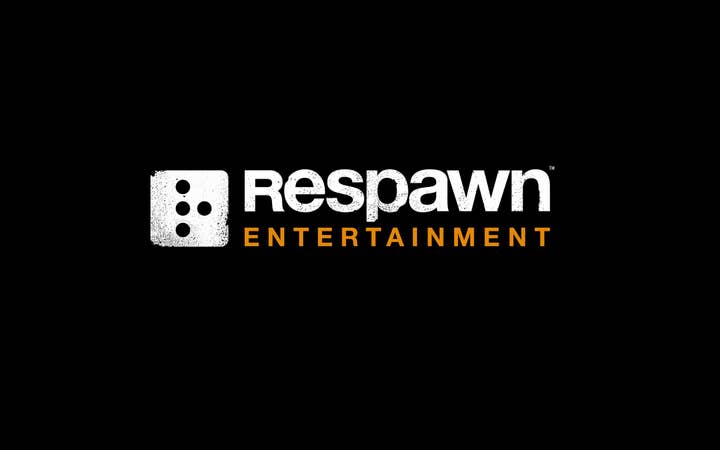 Respawn Entertainment's Vince Zampella has stepped into mobile development as the co-founder of a new studio, Nuclear Division.
Zampella has established the studio with Larry Pacey, who worked in several executive roles for the slot-machine firm WMS Gaming, most recently its senior vice president of product development.
However, in an interview with Venturebeat, Zampella said that he will continue to work full-time with Respawn, principally contributing to Nuclear Division as, "an investor, advisor and board member."
"It's a device that I play on because I always have it with me," Zampella said of smartphones, which have become so ubiquitous that it would be "silly" to look the other way. "It's always connected. You're engaged with it. There's something you can do with that. I'm not saying one is better than the other, in terms of console versus mobile. It's a different gaming experience. Both interest me."
At present Nuclear Division has less than a dozen employees and lists four open positions on its website. As one might expect from Zampella's pedigree the target audience is the core gamer, though its products will be built on technology specifically created for mobile platforms.
"This is a rare and exciting opportunity to be on the ground level of a new company, help establish its culture and create the next wave of fun and dynamic mobile games," the Nuclear Division website states.