Respawn and Oculus documentary wins an Oscar
The short film featured in VR title Medal of Honor: Above and Beyond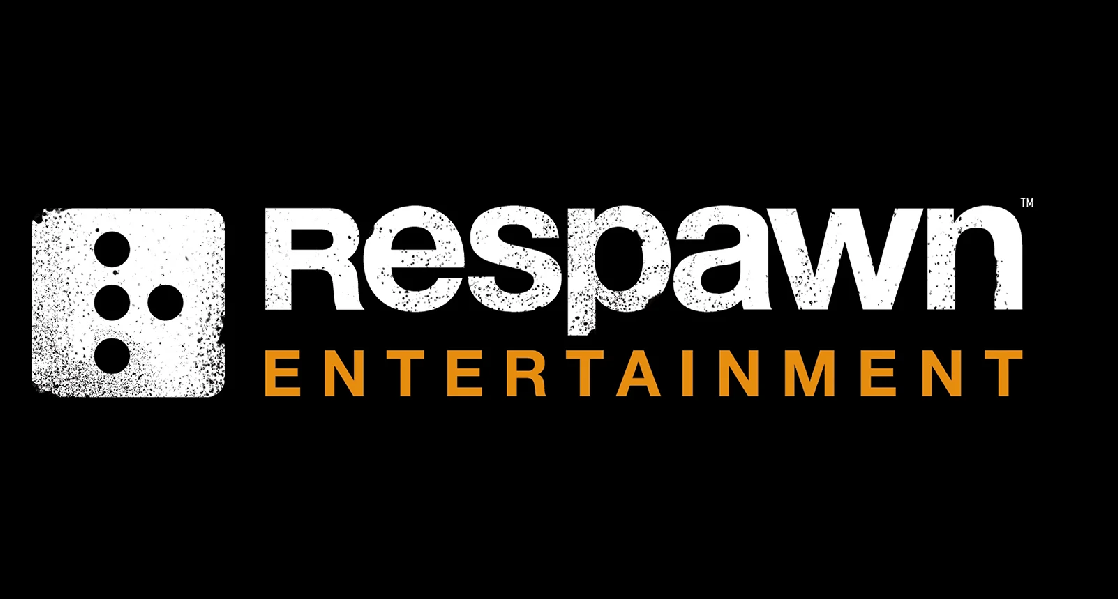 Respawn Entertainment and Oculus have staked a claim in the Academy Award for Best Documentary (Short Subject) at the 2021 Oscars for its in-game film, Colette.
Colette is a 25-minute documentary made by Anthony Giacchino and Alice Doyard, co-produced by Respawn and Oculus. It features as part of the gallery mode in Medal of Honor: Above and Beyond, a VR game released last year.
The documentary tells the story of Colette Marin-Catherine, a French Resistance fighter, and it follows her journey back to Germany for the first time since World War 2.
Colette marks the first-ever Academy Award win for a video game company.
Respawn is keeping busy with other projects; the studio recently unveiled the first details on Apex Legends Mobile, with a beta set to launch in India later this year.
Studio head Vince Zampella also confirmed last week that a brand new IP is in the works at Respawn.