Respawn reveals details on Apex Legends Mobile
Cross-play will not be available for mobile version of free to play battle royale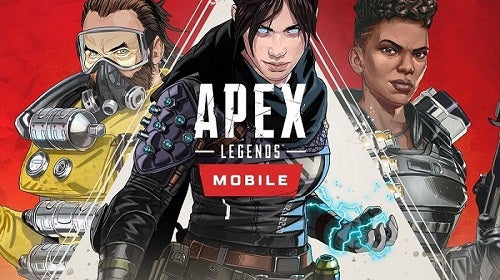 Today, Respawn Entertainment shared its first details on Apex Legends Mobile, as the battle royale title shifts to a new platform.
The company said that the free to play title is designed specifically for mobile devices and will not feature cross-play.
There is no release date yet but Respawn is posed to conduct the first regional beta in India and the Philippines later this month. More regions will be added to the beta in later months.
Respawn's previous attempt to bring Apex Legends to a new platform did not go perfectly. Last month the Nintendo Switch version of the game launched to a Metacritic average of 54%.
The game's console and PC counterparts received scores of 88% or higher when they debuted in February of 2019.