Resident Evil creator Shinji Mikami hints at new horror project
First title from Tango Gameworks called Zwei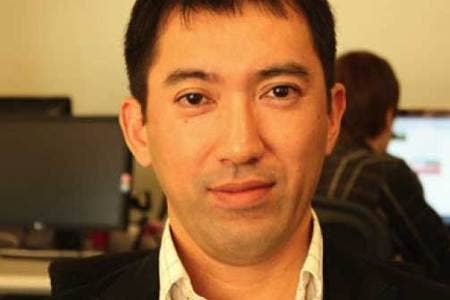 Since forming Tango Gameworks in 2010, Shinji Mikami and his team have been quiet on their game development plans. That has now changed with a recent interview in Japan's Famitsu, in which the venerable developer has confirmed that the studio's first title is in production.
Calling it Zwei, for the time being, Mikami says that the game is looking at a next-gen launch, and that he will be maintaining a survival-horror setting for the game. He hopes that this move will rekindle his relationship with fans, many of whom were brought into the horror games genre thanks to his creation of the Resident Evil franchise.
Mikami's last full game was with Platinum, when he worked on the critically-hailed Vanquish. The new game from his studio though will be handled by their owner/publisher ZeniMax.
[via Andriasang.]