Resident Evil creator has no game planned for 2012 launch
Shinji Mikami and new studio, Tango Gameworks, will launch first game in 2013 at the earliest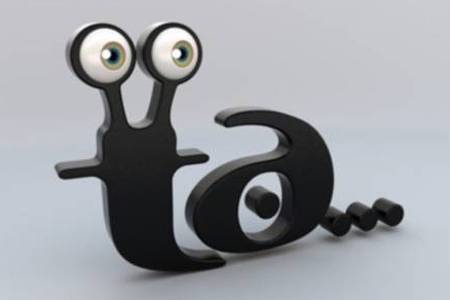 The mastermind behind Resident Evil, Shinji Mikami, is more than likely not going to be releasing a game this year, it's been revealed. Mikami and his recently founded Tango Gameworks, have announced that their first title would probably not be out until "2013 or beyond."
Speaking with 4Gamer, ZeniMax, which owns Tango Gameworks, announced that the first game is behind and has been pushed back as the new studio continues to ramp up on hiring and design preparations. The publisher also mentioned that the team would be using a heavily customized version of a third-party engine that was not identified.
Mikami also chimed in, saying that he "expects in the end to reach the highest scale of any of his past titles in terms of staff count."
That means he is hoping to push a staff greater than 100 individuals, working on "a title with sure fire broad appeal," Mikami added.