Report: Twitch confronted with staff "exodus" over strategy disagreements
"Twitch's leadership is uncomfortable with mid-level and lower level employees pushing for change," a former employee said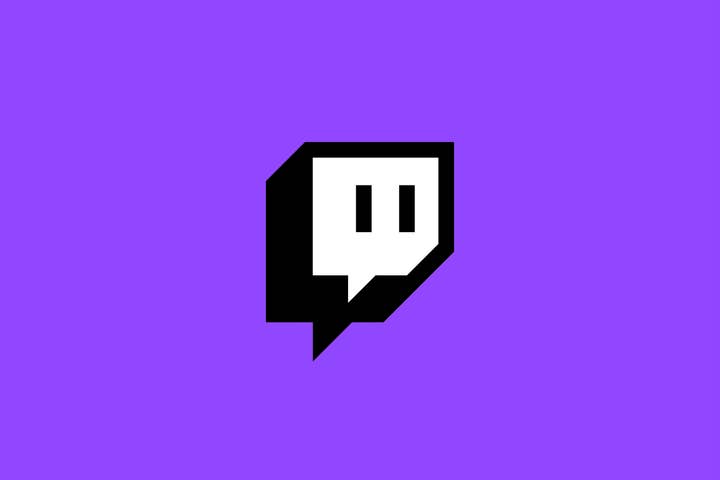 Twitch lost over 300 employees in 2021, and over 60 have left since the beginning of 2022.
That's according to a report from Bloomberg, which talks about an "exodus of executives" at the platform, with at least six "top employees" having left since the start of the year.
Employees have been leaving Twitch due to disagreements over its strategy in recent years, current and former staff said. The streaming platform has been focusing on monetising its users and expanding instead of "listening to and understanding" its streamers, which has "alienated" both its employees and its users, Bloomberg reported.
Among the executives who recently left the platform, former head of creator development Marcus Graham criticised Twitch's hiring process, which he said focuses on Silicon Valley candidates who have little knowledge of the games industry and livestreaming.
Former COO Sara Clemens and chief content officer Michael Aragon also both recently left the company.
Employees have also said Twitch's execs have been ignoring warnings from its staff regarding monetisation efforts which were likely to cause backlash, with one former employee saying that "Twitch's leadership is uncomfortable with mid-level and lower level employees pushing for change."
In a statement to Bloomberg, a Twitch spokesperson said that the company's hiring policy promotes a "diversity of thought" and that the platform improved its employee retention both in 2020 and 2021.
"Serving a community as dynamic as Twitch's means there isn't always one clear solution or answer, and as a result we have always believed in being experimental and innovative -- even when that means launching a bold product or experiment that might have short-term risks, but will ultimately help us build the best possible solution," they added.
In 2020, GamesIndustry.biz talked to 16 Twitch employees from every era of the company, who described a culture of indifference to inappropriate, unsafe, and abusive behaviour at the platform.
Our investigation highlighted an unwelcoming environment for women, with the company having "an explicit tolerance for misogyny," a broader problem with racism and prejudice of all kinds, and a lack of accountability across some members of the company's leadership.
At the time, Twitch dismissed the allegations, saying most of them were "years old" and that it had "taken numerous steps to better protect and support [its] employees and community."