Report: Packaged games still account for majority of EU revenues
UK, France, Germany and Spain still focused on boxed market, says survey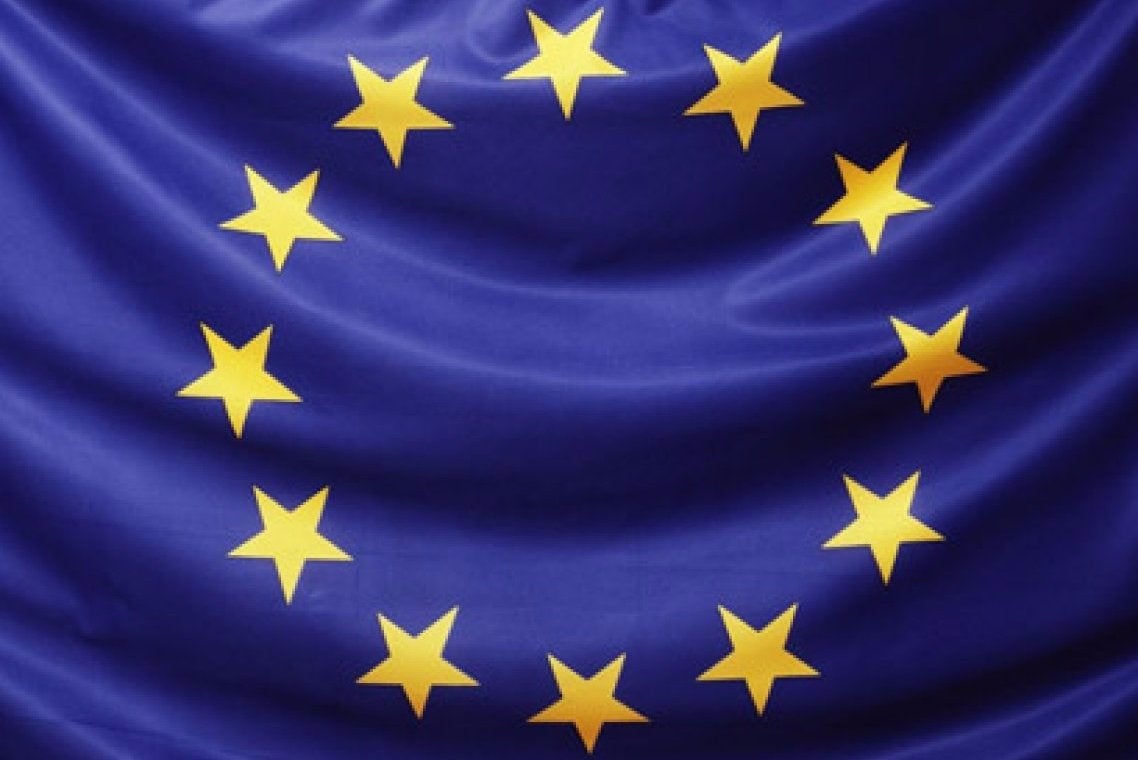 The most recent data from Ipsos and Gametrack's European gaming survey has shown that the four major European territories: France, Germany, Spain and the UK, still make the majority of their gaming revenues from packaged goods, with app-based and online economies trailing considerably.
Germany was the country with the closest balance, reaping 45 per cent of its €2.7 billion market in 2014 from packaged games, 17 per cent from apps and 39 percent from online. The second biggest market, the UK, made €2.14 billion from gaming last year, with 54 per cent coming from packaged games and the rest divided fairly evenly 24 per cent from apps and 23 per cent online.
France, with a total revenue of €2.04 billion, took 51 per cent from packaged, 17 from apps and 32 from online. Spain was the smallest of the four, at €679 million, was the most heavily skewed to boxed products, with 64 per cent of its revenues coming from that sector. 13 per cent came from apps and 22 from online. The total revenues for all four territories were shown to have grown from the year prior.

Elsewhere in the results, Gametrack's survey show's the UK's to be the most dedicated gamers, each spending an average of 8.3 hours a week playing compared to 7.5 in Germany, 6.7 in France and 5.7 in Spain. Must be something to do with the weather.

For the purposes of these figures, "packaged games" includes all titles requiring a physical disc or cartridge to play. "Apps" refers to free or paid app games on smartphones and tablets, while "online games" consists of free-to-play and subscription-based multiplayer titles, full-game downloads, social games, browser-based titles, and on-demand subscriptions.
GameTrack fieldwork runs throughout the quarter. Two months per quarter, a sample of 1,000 adults aged 18+ is interviewed via a short offline survey (including questions relating to the games played by their 6-17 year old children), to provide data that is used to weight responses from a much more detailed online survey. The online survey is conducted amongst a sample of 6,000 internet users aged 6-64 years. 6-64 year olds represent the vast majority of all video games players. The online survey runs weekly throughout the quarter.