Update: Nintendo not ceasing supply of 8GB Wii U to UK
Original story: GameStop pulling 8GB Wii U from shelves - report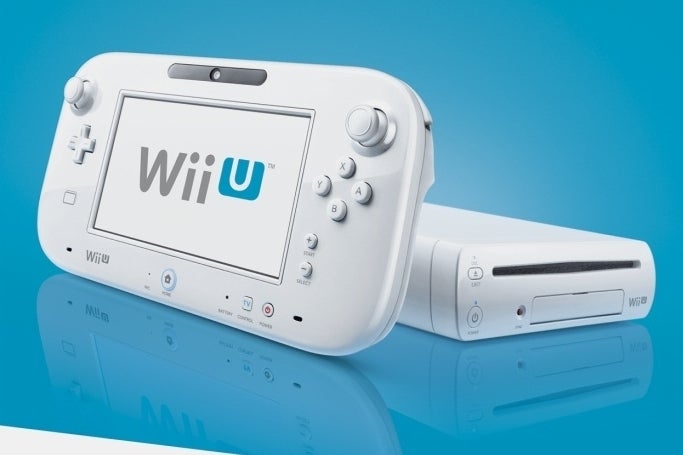 Update
Nintendo UK has told GamesIndustry International that it has no plans to pull the 8GB Wii U from UK retailers, commenting that it's "definitely not something that's happening in the UK."
While it's still unclear as to whether the GameStop recall was the decision of the retailer or the manufacturer, it appears that UK consumers will be able to secure the Basic package for the foreseeable future.
Original story
An intercepted message from GameStop headquarters to some of its stores has indicated that the US retailer will be removing the basic 8GB Wii U model from its shelves on June 18, 2013.
The message, passed on to Kotaku, refers to the move as a "recall", but doesn't expand on the reasoning behind it.
"Nintendo Wii U Basic Recall - Two Week Preparation On Tuesday, 6/18, all stores will need to return all new/unopened Wii U Basic," the message reads. "Stores that have 10 or more in stock will receive shipping cartons from the [distribution center]. All other stores will need to save shipping cartons for this recall."
Nintendo of America has responded to Kotaku's request for clarification with a boilerplate "We do not comment on our business practices with retailers" but GamesIndustry International has also contacted Nintendo UK for comment.
There are several possible explanations for the withdrawal, should it prove to be true. Firstly it could be a move by GameStop itself to clear shelf space by removing a product with a relatively large footprint which has failed to meet sales expectations. Whilst this would be a move unlikely to curry much favour with Nintendo, retail conditions are far from fair enough to justify the hosting of products which aren't selling. Wii U sales have hardly been stellar, but consumers have certainly favoured the 32GB premium model over the basic 8GB offering.
Secondly, there are a number of reasons why the dictat could have originated with Nintendo rather than GameStop's head offices. Could Nintendo be withdrawing the SKU completely? We've not seen enough reports of hardware failure for it to be a safety recall, unless the machine is harbouring a long-term defect which has yet to make itself known, but Nintendo could well be taking the initiative to avoid the sort of embarrassing retail shunning which currently seems like the most likely explanation.
If it is pulling the model from shops, can we expect a price drop in the 32GB unit at E3? Given how quickly filled 8GB of storage is, minus space for an OS and compulsory firmware updates, the machine always seemed a little anachronistic, even for casual users, so it wouldn't be too surprising to see it disappear. If it does, we'd expect it to be replaced by at least one new model, likely with increased storage.
We'll update the story if we hear any more from either Nintendo itself or any other retailer.