Report: Apple to acquire German TV manufacturer
Company offering $122 million for Loewe AG, decision by Friday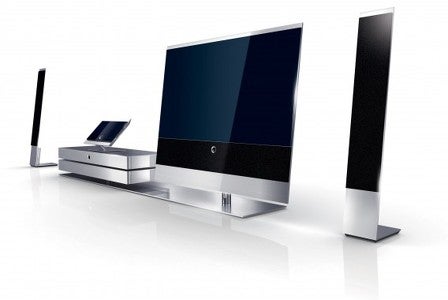 Apple could be just days away from announcing the acquisition of Loewe AG, a German television manufacturer.
Negotiations are still ongoing, reported AppleInsider, with Loewe "advised by its financial advisor to accept the offer and a final decision is scheduled to be announced internally before 18 May 2012."
Apple is rumoured to have offered $112 million, or €87.3 million, in the deal.
Whispers of Apple entering the HDTV market have been circulating for some time. TGDailyreported that at a press conference this week Foxconn CEO Terry Gou revealed the factory complex was preparing to produce the Apple HDTV, though "development [and] manufacturing have yet to begin."