Renee Gittins to step down as IGDA executive director
Dr. Jakin Vela to take over as interim director and Rami Ismail joins the board to assist with leadership transition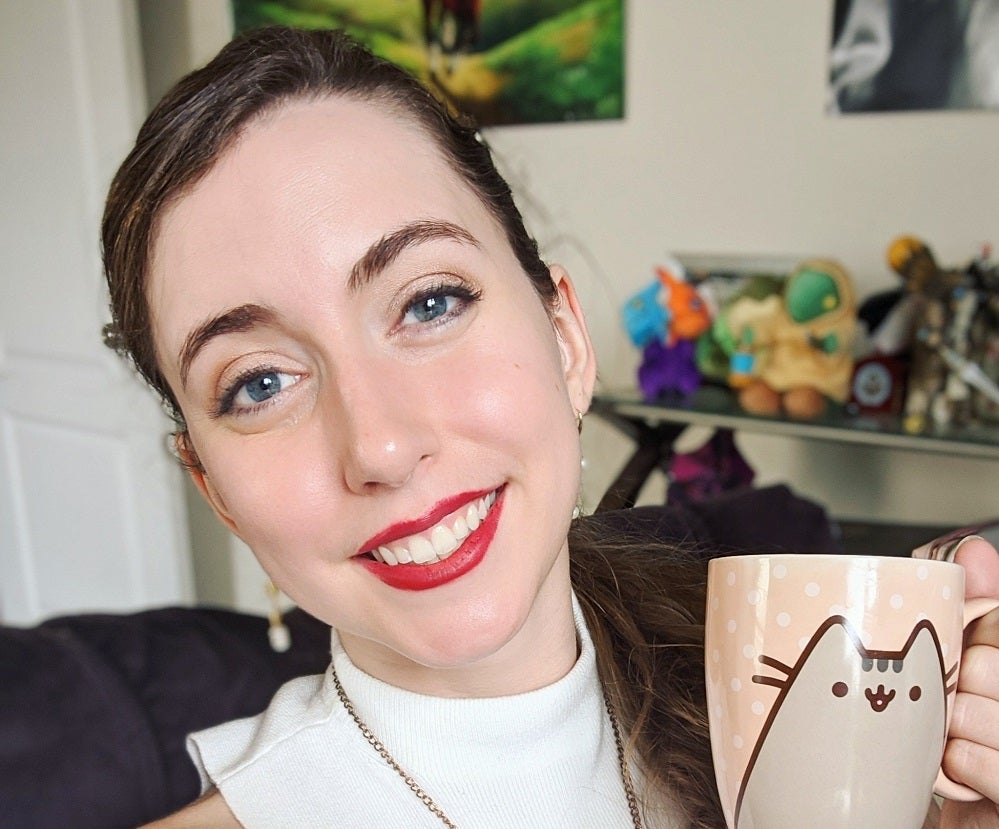 The IGDA announced today that Renee Gittins will be stepping down as executive director.
Gittins had been executive director since 2019 and with the IGDA for nearly five years.
The non-profit organization said that she will remain in her current position through February 1, 2022.
She will move on to her new role as general manager of Phoenix Labs later next month while she remains on the IGDA's board of directors.
To assist with the search for a successor and change in leadership, Rami Ismail will join the board. Dr. Jakin Vela, who is currently the IGDA manager of global development, will serve as interim executive director to help with the transition as well.
"I am proud to say that my time serving as the IGDA's executive director was among the most fulfilling and rewarding experiences I've had in the industry," said IGDA executive director Renee Gittins.
"I am endlessly grateful to the IGDA board, members, and community who have supported me throughout my term."
During Gittins' time at the IGDA, she assisted with the organization's production of its inaugural Global Industry Game Awards last year.