Remote Play requirement for PS4 games revealed
Insider source says all upcoming titles will be compatible with its Vita handheld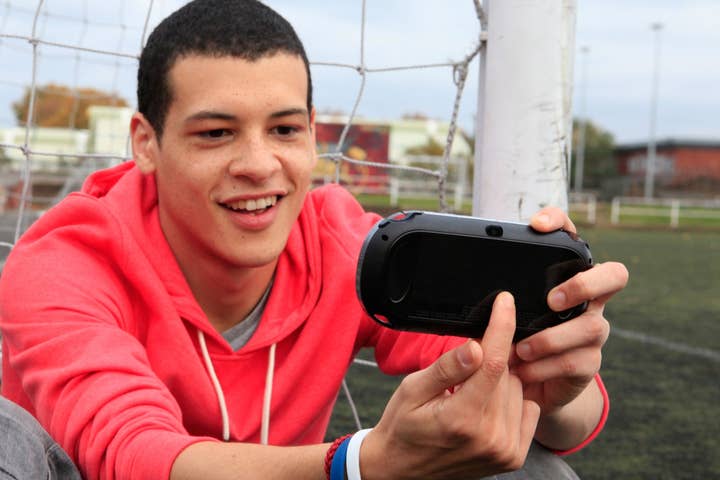 According to an unnamed Sony developer, the company has mandated Vita Remote Play for all the games coming to its new PlayStation 4 console.
The news came via a report from Digital Foundry, which described its source as "a trusted PlayStation 4 developer source with a proven track record for accuracy." That developer has said all upcoming PlayStation 4 games are required to work with the PlayStation Vita's Remote Play function, and is only exempt if the game requires the use of the PS4 Eye.
In theory the new rules for publishers will mean that games like Killzone: Shadow Fall, Ubisoft's Watchdogs and Blizzard's Diablo III should all support play on a Vita.
Remote Play is not a new concept for Sony, but the PlayStation 4 has hardware tailored especially for the feature, as opposed to PS3 which used software video encoding.
GamesIndustry International has contacted SCEE for comment.