Remote Control Productions opens Dundee outpost
Production house appoints Rockstar Lincoln veteran Mark Lloyd as managing director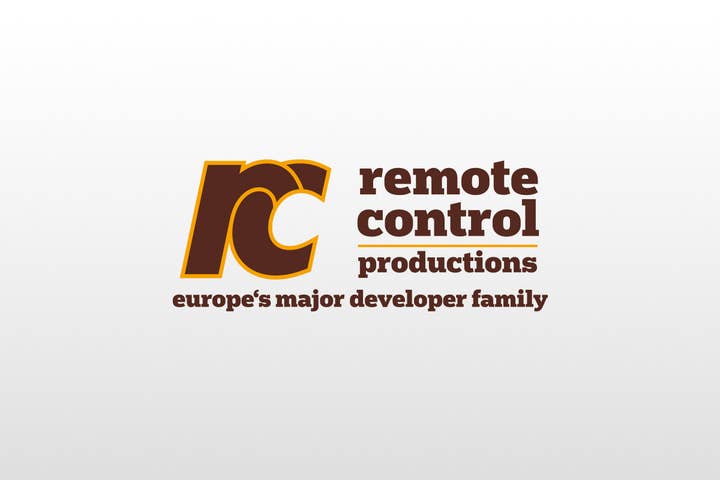 Remote Control Productions (RCP) has announced the opening of a new location in Dundee, Scotland, with industry veteran Mark Lloyd as managing director.
Lloyd was studio head at Rockstar Lincoln for over a decade, establishing the studio as a QA and production group and ultimately departing, later citing the studio's heavy crunch culture on Red Dead Redemption as a major factor. He is now a vocal advocate for healthier working practices.
At the new Dundee studio, Lloyd hopes to take advantage of nearby Abertay University to help graduates build portfolios in the Scottish industry at RCP.
"The time to expand our business model in Dundee and Scotland is now," said RCP CEO Hendrik Lesser. "With our 15 years of experience in founding, growing, and flourishing game companies, we strive to aid Scottish studios to become another success story. With the region's history in game development, the currently established studios, and especially with the great educational ecosystem, the region is healthy and is the right breeding ground for new game developers. And with Mark as our partner on the ground, we have the right person in place to make this success possible."