Remode team returns with Strike Gamelabs
Will focus on original IP, funding already secured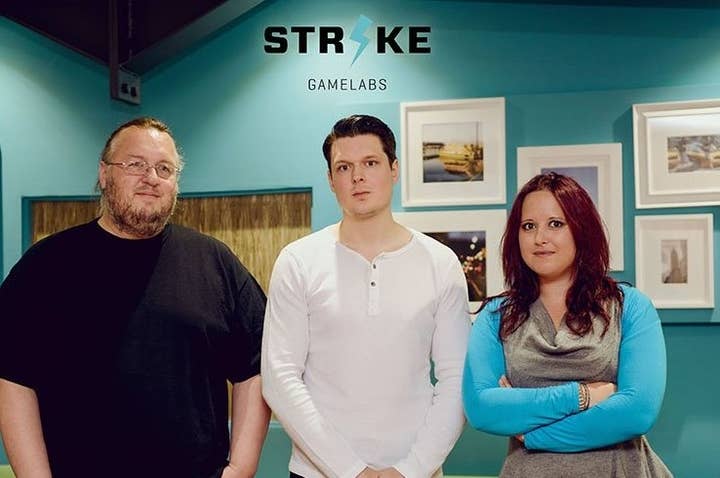 Ella Romanos, Martin Darby and Gareth Lewis have launched a new development team, Strike Gamelabs, that will focus on original IP from its studio in Cornwall.
"We are delighted to be announcing our new studio, and to have the opportunity to work on our own games with such a great team," said commercial director Romanos.
"The support that we have had from the industry has been incredible and we are all so excited to be working on a brand new title."
Romanas and Darby recently closed their former studio, Remode, in March after it became to focused on work for hire projects. Lewis is also a former Remode developer, having joined the company in 2013 as technical director.
The new studio has already secured funding for its first game, which is due for release next year.
"I am really happy to be part of the new studio in Cornwall," added Darby.
"We have been hard at work creating our own unique IP and it is something that we know our fans and gamers will really enjoy. We are still relatively early in the games development but we will definitely be announcing more information about it in the coming months."