Remedy calls next-gen a "quantum leap"
The Alan Wake developer already has a small team ready for next-gen consoles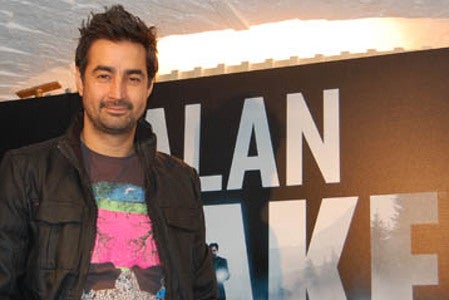 In an interview with GamesIndustry International's German counterpart, Remedy Entertainment head of franchise development Oskari Häkkinen called the next-generation consoles a "quantum leap" over current-generation systems.
"Currently, we are working with a relatively small team on a next-gen project. One question you always ask yourself in this phase is: can the upcoming consoles really be so much better compared to the current gen? I can rest assure you, they are. It's a quantum leap," he said.
Häkkinen said that Remedy currently has a team of twenty working on an unannounced next-gen title. Remedy plans to move into a new, larger office in Espoo, Finland prior in order to accommodate future hires.
In addition to next-gen consoles, Remedy is also working on a mobile game for Android and iOS platforms. The company has already released Death Rally for iOS as its first foray into that space.
"Death Rally was a title, which was kind of a testdrive for us how games on iOS are working. From a business perspective, it is pretty obvious that we should do a sequel, keeping the unexpected success of the title in mind. But we are a creative company. We want to create new topics and franchises. So we are still in discussion, what we will do next [on iOS and Android]," said Häkkinen.