Reliance looking to buy Western game studios
Real Steel publisher assessing North American and European mobile developers for acquisition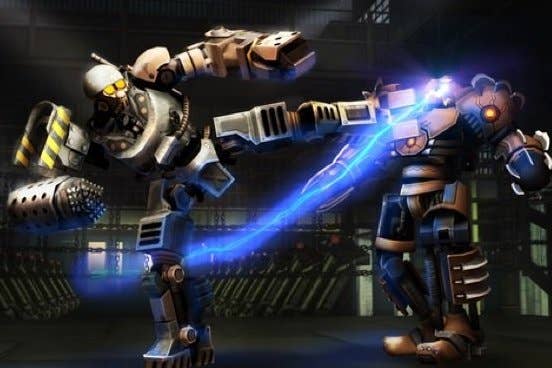 Reliance Entertainment is looking to mark the new year by acquiring a few developers. Speaking with Reuters, the Indian firm's Manish Agarwal confirmed that Reliance is identifying North American and European mobile game studios to target for acquisition early next year.
"We will go full steam in the January and February time frame in terms of identifying studios," Agarwal said. "Gaming is going to be the largest share of the pie of entertainment time spent, and Reliance would like to be a sizeable player in that space."
To begin with, Agarwal said it will be looking at studios in the $2 million to $5 million range. In other words, it wants up-and-coming studios rather than established hitmakers, developers with between 5 and 12 employees that are "one game away from creating that elusive hit and looking to scale."
Those studios aren't the only things Reliance wants to scale up. Agarwal said he expects the company's gaming business to bring in $50 million revenues within three years (after platform holders take their cut), and $100 million in five years. To date, the company's most successful franchise has been Real Steel, based on the Hugh Jackman movie, with roughly 50 million cumulative downloads.
While the company's current gaming push is global in nature, its domestic market is expected to balloon as well. Agarwal said India is the fastest-growing Android market in the world, adding, "What China is today, India will be in the next 24 to 36 months."