Relentless shutting down
Developer of Buzz! series, Murder Files closing as all employees being let go today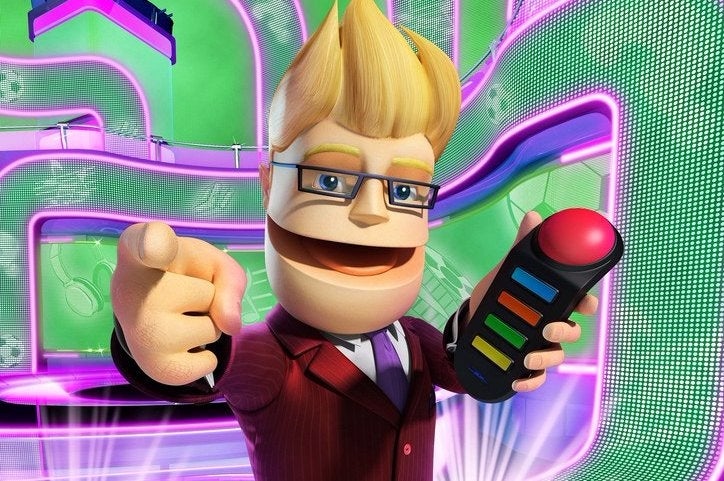 After almost 13 years, Brighton-based Relentless Software is shutting down. Company founder Andrew Eades confirmed the news for GamesIndustry.biz, saying that all employees were being made redundant today.
Relentless is best known as the creator of the BAFTA-winning Buzz! quiz franchise that thrived on Sony platforms during the mid-2000s. Since then, the company has worked on a wide variety of titles and platforms. While its Blue Toad Murder Files series may be the best known of its post-Buzz! efforts, the company also worked with Kinect on Nat Geo TV and Air Band, as well as mobile games that integrated with physical toys like CityVille Skies and Battleship zAPPed Edition.
Earlier this year, Relentless opened a studio in Wales with the assistance of the government and a commitment from Hasbro to invest in the studio and the community for three years. The studio had been intended to produce multiple projects based on Hasbro toy lines, and was to create 70 new jobs over its first two years.