Relentless opening Wales studio
Welsh government aid to see 70 new jobs created over next three years as developer extends partnership with Hasbro toys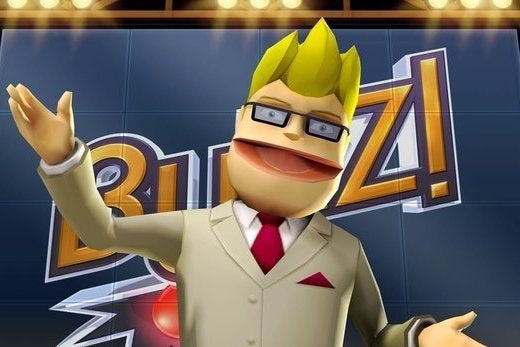 Relentless Software is expanding to Wales. The Welsh government today announced that the developer of the Buzz and Murder Files series is establishing a new studio in Treforest, Pontypridd that will create 70 new jobs.
As part of the deal, the government is providing £550,000 (about $793,000) in support, and current Relentless partner Hasbro is committing to ongoing investment into the studio and community for three years. Relentless already provides design and programming work for Hasbro's interactive toys, and will produce multiple new projects based on the toy company's various lines.
"We are so pleased by the Welsh Government backing our new studio in Wales," Relentless director Andrew Eades said. "Without their support, we wouldn't have been able to keep these new products in the UK, which was, of course, our preference. We are grateful, and also very pleased to be able to help grow the games community in Wales, and that the local talented workforce can obtain high quality development jobs here in Wales."
The new studio will staff up over a two-year period.