Reginald Cash, CEO of 3BlackDot, purchases company valued at $87m
He originally joined the global entertainment firm behind the web series Gaming While Black in 2017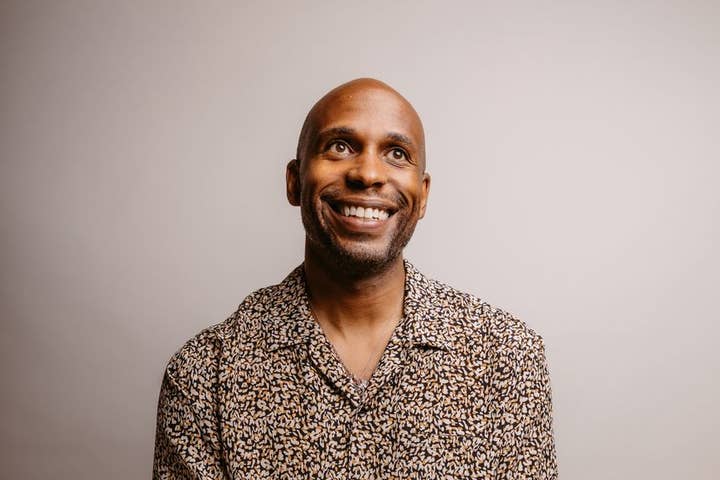 Reginald Cash has purchased gaming and marketing firm 3BlackDot -- he's been serving as its CEO since 2017.
As reported by The Wall Street Journal, it's one of the few Black-owned global entertainment firms and is valued at $87 million.
Established in 2014 and based out of Los Angeles, California, 3BlackDot began as a talent-management company with a focus on gaming content creators.
Since then it has grown into a production and distribution business as well.
Gaming While Black, which features Black gaming fans and Black creators, is one of the company's web series productions.
3BlackDot's other business is brand-integration deals and it's worked with companies such as Netflix and PlayStation.
The firm also aims to help companies, gaming or otherwise, become more diverse and inclusive.
Looking forward, Cash said that 3BlackDot's future is developing new media properties from collaborating with the gaming community.