Reforged Studios scores $2.5m from NetEase
"Allows us to be part of the future of gaming globally."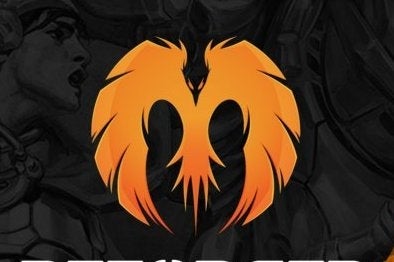 Helsinki developer Reforged Studios just scored $2.5 million in funding from Chinese technology company Netease.
"At Reforged we bring together a wealth of experience in core gaming and passion for evocative world-building. Our creative vision is unique and ambitious in the high-quality competitive gaming space," said CEO Teemu Vilén.
"Gaming is undergoing unprecedented growth and exciting changes. The partnership with NetEase, a company with tremendous experience on PC and mobile worldwide, allows us to be a part of the future of gaming globally."
The cash will come from Netease's Capital Venture arm and will be used to recruit new staff and improve production resources. Reforged is currently working on an unnamed "epic fantasy army battler" which it plans to release in 2016.
"The leadership and talent that came together to form Reforged Studios really attracted us to make a strategic investment in them," added Amy Huang, assistant VP of Netease Capital.
"We continue to aggressively pursue our vision for globalization and expansion westward based on our successes in Asia, and the Reforged partnership is a key step for us in that direction. We warmly welcome Reforged Studios join our portfolio of top development talents from around the world."
Reforged was founded by Vilén (Riot Games, CPP), Tuomas Pirinen (Remedy Entertainment, Slant Six Games), Marko Kylmamaa (Riot Games, Blizzard Entertainment) and Jukka Kokkonen (Frozenbyte).