Reddit closes $50 million round of funding
Pledges to give 10 per cent of shares sold back to the community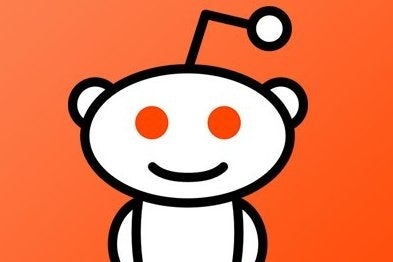 Reddit has closed a $50 million round of funding, and has proposed a plan to give 10 per cent of shares sold in the round back to its users.
This is confirmation of the rumours that surfaced last month, which suggested that Reddit was selling around 10 per cent of the company, putting its valuation above $500 million.
The lead investor in the round is Sam Altman, president of Y Combinator, the incubator that first launched Reddit. Other major contributors were Alfred Lin of Sequoia Capital and Marc Andreessen of Andreessen Horowitz.
In a post on the Reddit blog, the company said that, for pretty much its entire history, it has had to operate on a, "shoestring budget."
"This made us become efficient; it also meant that we were only able to work on essential features and were always understaffed.
"Thus, we're planning to use this money to hire more staff for product development, expand our community management team, build out better moderation and community tools, work more closely with third party developers to expand our mobile offerings, improve our self-serve ad product, build out redditgifts marketplace, pay for our growing technical infrastructure, and all the many other things it takes to support a huge and growing global internet community."
And Reddit has also proposed a gesture in recognition of the importance of its community: the return of 10 per cent of the $50 million in shares sold in this round to its users.
"We've long been trying to find a way for the community to own some of reddit, because it is your contributions that help to anchor the site and give it strength," the company said.
"We think we've come up with a way... We're going to need to figure out a bunch of details to make it work, but we're hopeful. We'll have more specifics to share about it soon, but in the meantime we wanted to mention it here."