Reddit raising funding at $500 million valuation - report
Influential website will sell less than 10 per cent for $50 million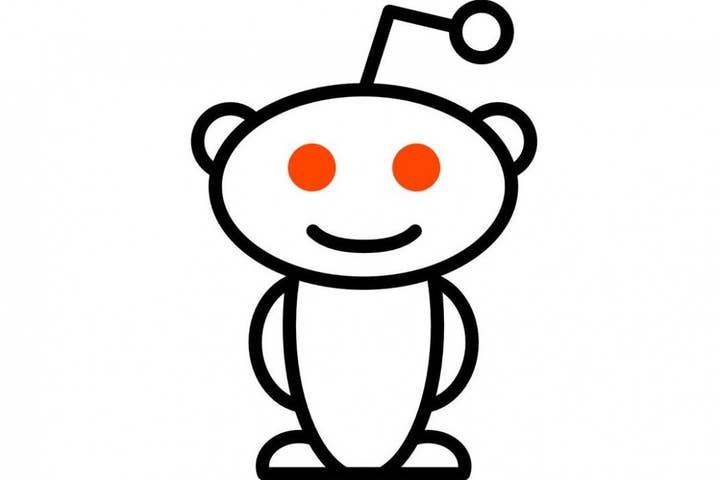 The social news website Reddit is raising funding that would value the company at more than $500 million.
According to a report from Re/code, Reddit has agreed to sell less than 10 per cent of the company for $50 million, putting its value above $500 million.
Investors in the round include several people from Y Combinator, the startup incubator where Reddit was conceived, including one of its founders, Alexis Ohanian.
At present, Reddit's largest shareholder is Advance Publications, the parent company of Condé Nast. Advance acquired Reddit in 2006, but it was spun out as an independent entity in 2012. When this funding round closes, Advance will still own around 50 per cent of Reddit.
Reddit has more than 130 million visitors a month, and gamers represent a significant chunk of that audience - the network's first TV app was for Xbox One. Reddit is also a popular forum for developers to talk to the public, whether in an official capacity or exposing truths behind the veil of anonymity.
The freedom it offers has a darker side, of course, and Reddit continues to be at the centre of controversy for some of the content posted by its users.