(RED)RUSH tourney brings gamers together to fight AIDS
(RED) and STiKSGAMING are aiming for an AIDS Free Generation by 2015, with the help of players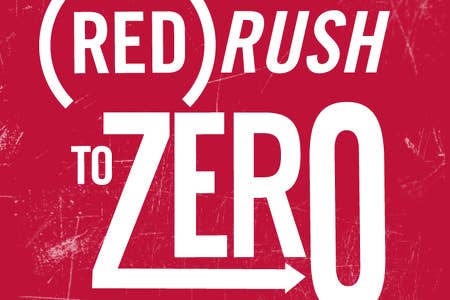 (RED) and STiKSGAMING have announced the first ever (RED)RUSH Games, a video game tournament dedicated to raising funding and awareness in the campaign against AIDS. The tournament is part of the (RED)RUSH TO ZERO campaign taking place June 1-10 with the aim of helping to create an AIDS Free Generation by 2015. IGN Entertainment is the official media sponsor for the tournament, with additional support from Microsoft, Sony, EA, and 2K.
Players can head to the STiKSGAMING website during the campaign or the (RED)RUSH Games booth during E3 2012 (June 5-7) to sign up for the tournament. Players will join one of two teams to play alongside celebrities, including Kate Upton, Michelle Rodriguez, Kris Allen, Jorge Garcia, Scott Porter, Wayne Brady, Aldis Hodge, Cobi Jones, Jason Mewes, and pro gamer Fatal1ty. Prizes will be awarded to eligible players, and the event will culminate with a VIP party in Hollywood on the evening of June 7.
"Gaming is a passion for millions of people, and (RED) is going to tap into that passion to get people focused and engaged in our efforts to help deliver an AIDS Free Generation by 2015," said (RED) CEO Deborah Dugan. "We're giving gamers an incredibly fun way to compete in a world-class tournament while doing good at the same time."
"(RED) is one of the most respected, and innovative causes in the world, and we are honored to launch the STiKS GAMING platform with The (RED)RUSH Games," said STiKS GAMING partner Brett Claywell. "We are excited to unite gamers in support of a global cause, and look forward to building a strong community in an effort to better the world while having some fun."
Since its launch in 2006, (RED) has raised more than $190 million to fight AIDS. The (RED)RUSH Games tournament is only one facet of the (RED)RUSH TO ZERO campaign.