Red Robot Labs gets new GM of content and publishing
John Davison joins mobile publisher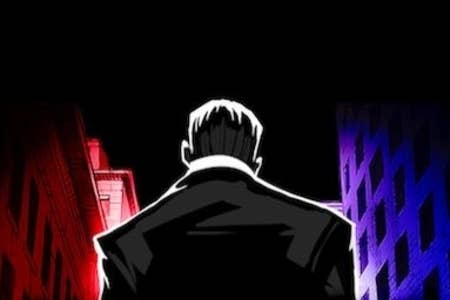 Red Robot Labs has appointed former Ziff Davis and IDG Media executive John Davison, as its new director and general manager of content and publishing.
"As a video game industry veteran with a proven entrepreneurial track record, John is the perfect addition to Red Robot as we aim to disrupt and innovate the mobile space for gamers," CEO Mike Ouye, told GamesBeat.
Prior to joining Red Robot Davison was VP of programming, games and Metacritic at CBS Interactive, and in 2009 he was executive VP of content for GamePro Media. He also launched What They Like in 2007 as president.
"I have been in games media for 21 years and the media has changed and the audience has changed, To me, this is pouncing on the opportunity at the right time. Mobile has been a passion for a long time. If I don't do this now, I'll never do it," added Davison.
"The way that gamers interact is changing on the web. The way that communities form and gamers self-identify is changing. The traditional media's job is different. Gamers are congregating around individual games and tastes. There's a lot you can do to help them."