Reboot Develop expands line up
Croatian show adds Swery65, Patrice Desilets, Housemarque, Outfit7, Astronauts, Bohemia, Amanita Design, Techland and Coffee Stain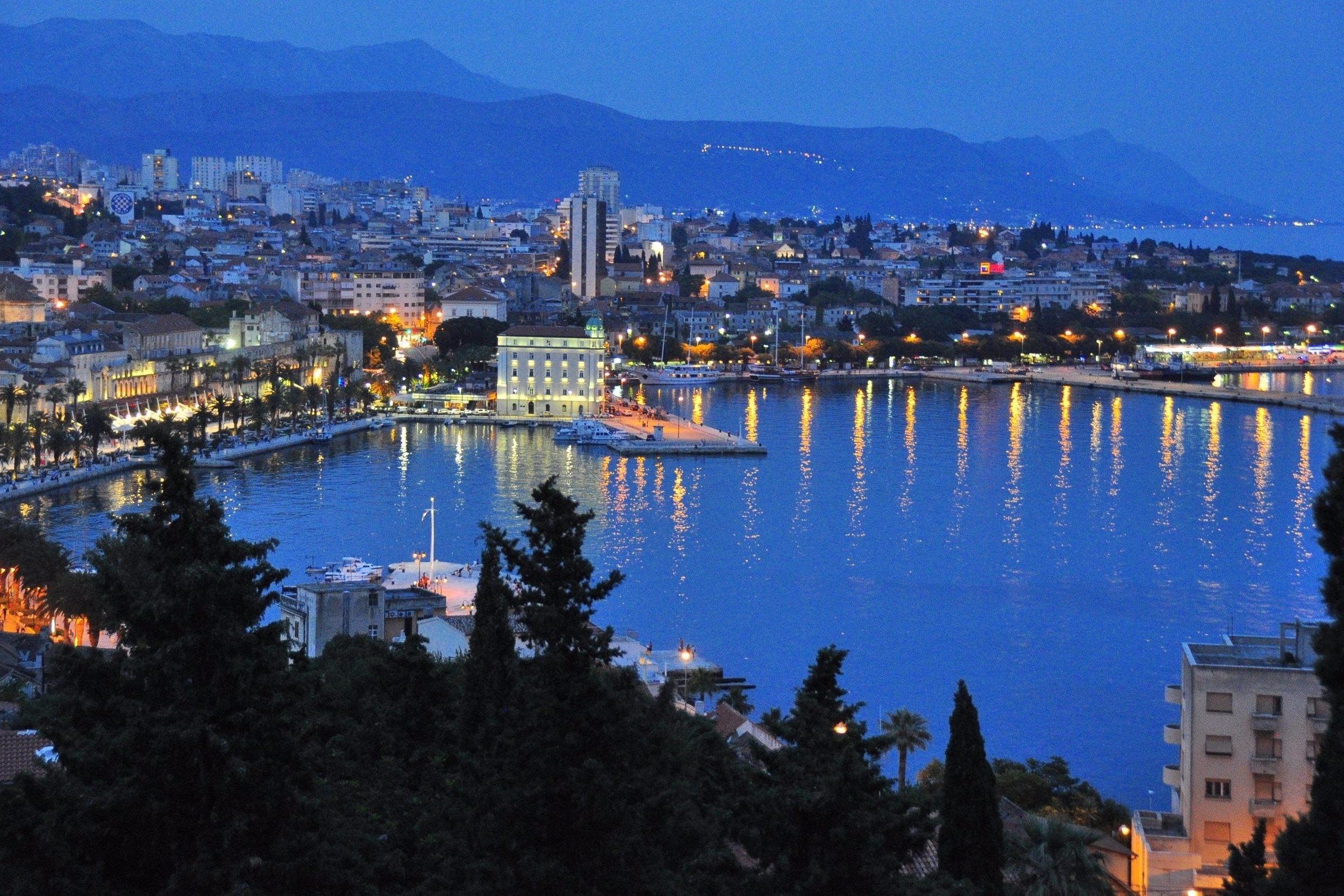 Croation conference Reboot Develop has announced another tranche of speakers forthe growing list of industry figures who'll be speaking in Split in late April, adding another wide selection of international figures to its programme.
Heading up the list of newly confirmed speakers is Japanese legend Hidetaka Suehiro, better known by his dev moniker of Swery65. Best known for his unsettling slice of Lynchian Americana Deadly Premontion, Swery65 is a truly iconic developer with a unique perspective. He'll be joined by another pioneer: Assassin's Creed creator Patrice Desilets, who now heads up his own studio Panache, currently working on ambitious third-person adventure survival game Ancestors: The Humankind Odyssey, which was publicly announced at Reboot Develop last year.
Next up are Rok Zorko, one of the co-founders of the $1 billion valued Talking Tom developer Outfit7; the head of publishing at Housemarque, Mikael Haveri; Creative Assembly's head of Total War: Battles Renaud Charpentier, and CEO of Amanita Design Jakub Dvorsky, who has just finished up work on the gorgeous Samorost 3. In addition, leading speakers from The Astronauts, Techland, Bohemia Interactive, and Gaot Simulator outfit Coffee Stain will also join the line up. Existing speakers include Tim Schafer, Cliff Bleszinski, Rhianna Pratchett, both Brenda and John Romero, Chris Avellone, Brian Fargo and many more.
In addition to the extra speakers, the show has extended the deadline for regular priced ticket until April 14th, a fortnight before the event. Until then, tickets for the three-day show are priced at 1900 HRK (roughly £190, €250 or $280).
Reboot Develop will run from April 28-30 at the Le Meridien Lav resort in Split. GamesIndustry.biz is a media partner, which means we will be attending and reporting from the show at the organiser's expense.