Rebellion acquires The Bitmap Brothers
Sniper Elite developer plans to develop new games based on classic IPs from The Bitmap Brothers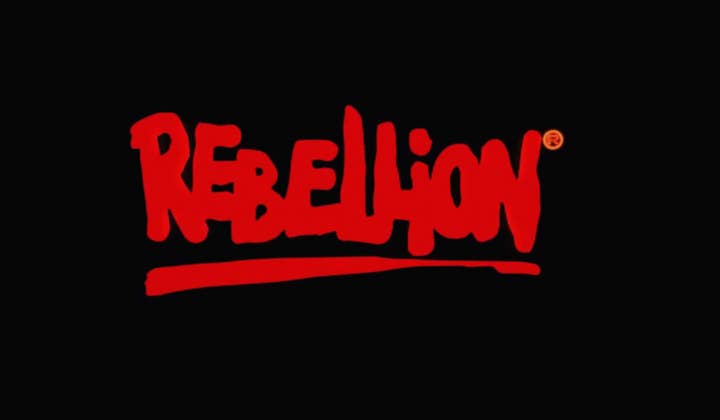 Independent game studio Rebellion Developments has today announced the acquisition of The Bitmap Brothers.
Founded in 1987 by Mike Montgomery, The Bitmap Brothers is best-known for titles such as Xenon, Z: Steel Soldiers, Speedball, and Chaos Engine.
The deal also sees Rebellion acquire The Bitmap Brothers' entire portfolio; the Sniper Elite developer revealed plans to bring the old games to new platforms, and create new games based-on the classic licenses.
"We're delighted with the addition of The Bitmap Brothers to the ever-growing Rebellion portfolio," said Rebellion CEO and co-founder Jason Kingsley. "The Bitmap Brothers are renowned for making great games and for bringing gaming into the mainstream with inimitable style.
"We've known Mike Montgomery for many years, and we're honoured by the faith and trust that he has shown in us by passing on the torch. We'll strive to be vigilant custodians of one of gaming's great names."
The announcement comes as the UK's National Videogame Museum in Sheffield unveiled a new collection which focuses on Rebellion and its achievements since Jason and Chris Kingsley established it 27 years ago.
It's the latest in a line of acquisitions and expansions from Rebellion, which announced just last week it was launching a new board game studio.