Razer to donate That Dragon, Cancer proceeds to charity
"We were thrilled when Razer let us know they would be donating their proceeds to charity"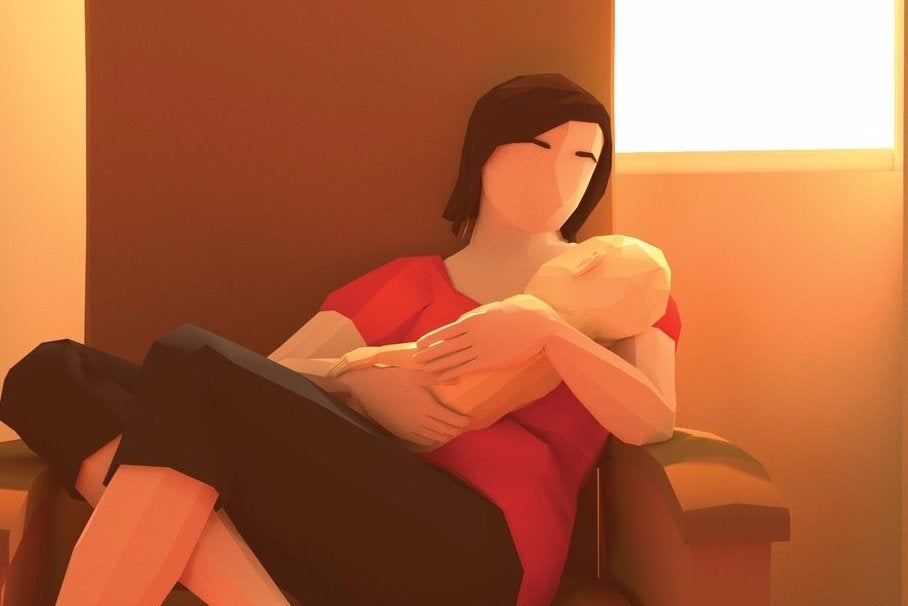 Razer has announced that it will donate all proceeds from That Dragon, Cancer via Razer Cortex for Android TV will go to the cancer charities the Morgan Adams Foundation and Family House SF.
The game was developed Ryan and Amy Green, (along with Josh Larson and Numinous Games studio) as a way to deal with their infant son Joel's cancer diagnosis and treatments. Joel passed away in March 2014, aged five.
"We were thrilled when Razer let us know they would be donating their proceeds to charity. The Morgan Adams foundation helps fund the research of Joel's neuro-oncologist. He never gave up on Joel and did so much research to try to help Joel and continues to do incredible research to help other kids with rare cancers that still have poor outcomes. He has devoted his life to serving families like ours and we consider our whole team of doctors and nurses to be heroes and friends," Amy Green told GamesIndustry.biz
"We are honored that the game we created could play any small part in improving the prognosis for families long term. Family House San Francisco housed our family for two months while Joel took place in a medical trial. It was hard to be away from home, but Family House took such amazing care of us and we will always be grateful for the important work they do caring for families with children who are spending time away from home in the hospital."
That Dragon, Cancer will be released on January 12 for Razer Forge TV, Microsoft Windows and Mac.
"When we first acquired OUYA, it was with the vision of bringing Android gaming to the living room," said Razer CEO Min-Liang.
"By doing that, we now have the opportunity to give back to the community in a big way, by bringing this game to the public and by making sure all our proceeds go right back into the fight against cancer."