Razer signals the end of Ouya with online store closure
The microconsole brand had survived as part of the Forge TV service, but that will close in June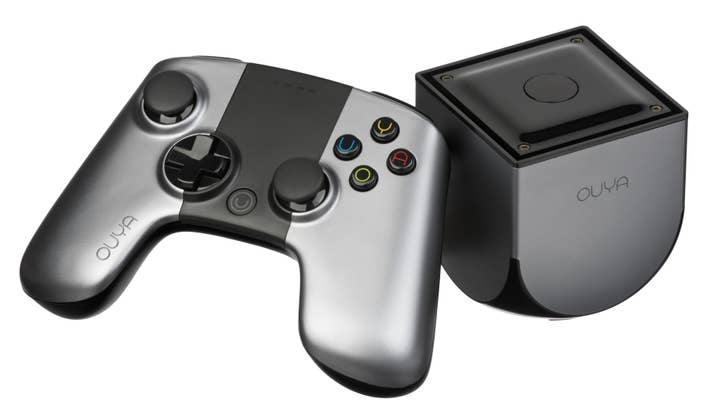 Razer is pulling support for the Ouya store in June, the final act in a story that began with a record-breaking Kickstarter campaign in 2012.
At that point Ouya was a microconsole, and its Kickstarter campaign was the fastest to reach $1 million up to that point. It finished with $8.5 million, the fifth largest amount ever to be raised on the crowdfunding platform.
Ultimately, the Ouya microconsole struggled to find a large enough audience, and Razer acquired the company in 2015. Notably, it only bought the team and the software assets, electing to leave the hardware behind.
Since then, the Ouya brand has survived as an online store in the ecosystem for Razer's Forge TV hardware, but the company is now pulling support for both.
The Ouya store will officially close on June 25, 2019, at which point games that require purchase validation will cease to function. Games that do not require a check-in may still work, but Razer has advised players to, "contact the game developer for confirmation."
Razer is also pulling support for the Forge TV and MadCatz Mojo services, both of which relate to microconsoles. That hardware will still be able to connect to Google Play.