Razer quiet on Ouya rumours
"Razer has always been supportive of Ouya"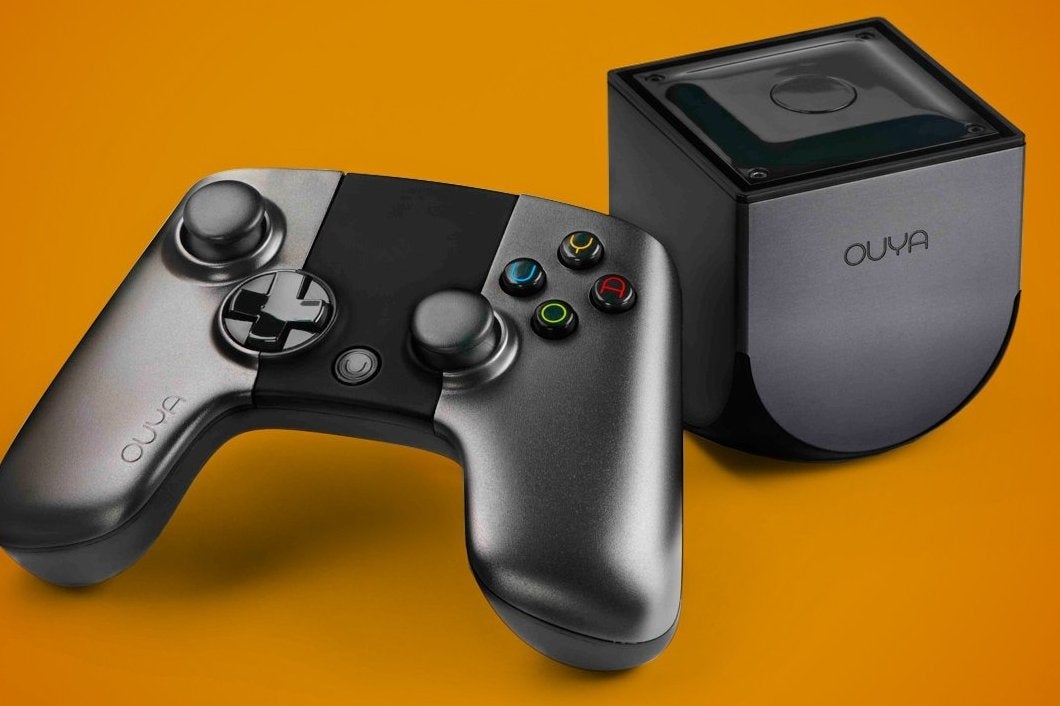 Razer has refused to comment on the latest rumours surrounding the beleaguered Ouya that suggest the hardware manufacturer intends to acquire the company.
"Razer has always been supportive of Ouya and particularly their work toward building an open platform for Android gaming in the living room and the empowerment of developers, especially indie developers, all over the world," the company told GamesIndustry.biz
"However, we do not comment on speculation or rumors and will reach out if and when we have substantive information to share."
News that Ouya was first looking for a sale came from a leaked internal communication from CEO Julie Uhrman.
"Our focus now is trying to recover as much investor capital as possible," said Uhrman, adding, the company was "looking for expressions of interest by the end of this month."
Yesterday Techcrunch reported that Razer was in the process of acquiring the Android console.