Razer is worth more than $1 billion - report
A leaked memo reveals the value of the gaming tech company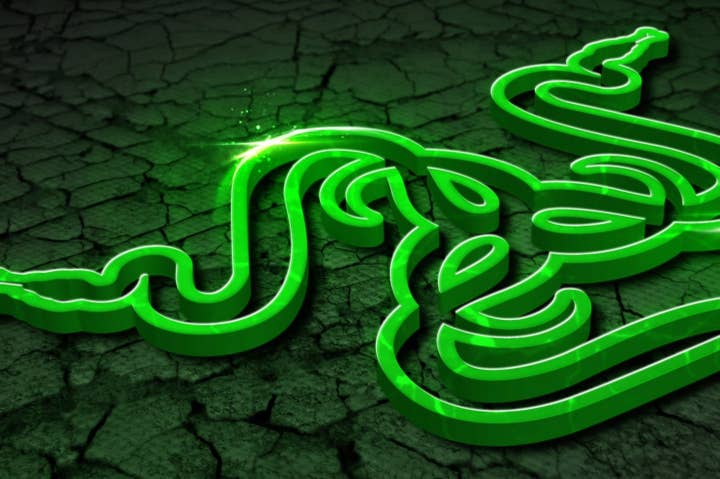 The gaming technology company Razer is now worth more than $1 billion, according to a memo related to a new round of funding from Intel.
The Razer document, which was acquired by Techcrunch, stated that, "We're already one of the billion dollar unicorns in the tech start-up world, and now we've got more resources than ever to allow us to focus on designing and developing the best experiences for gamers worldwide."
The funding round is apparently already closed, and the memo also contained details of three new board members, one of them an investor.
Razer's last round of funding, for $50 million, closed in December 2011. Since then it has built a diverse portfolio of products, mostly skewed towards the high end of the market, including tablets, laptops and peripherals, software covering a wide range of gaming activities, and even a line of clothing.
And it has now turned its attention to the emerging market for wearable computers with its Nabu wristband, which will link the real-world activity of its users to their gaming experiences.