Razer adds to its board
Angel investor Koh Boon Hwee has joined the gaming accessories company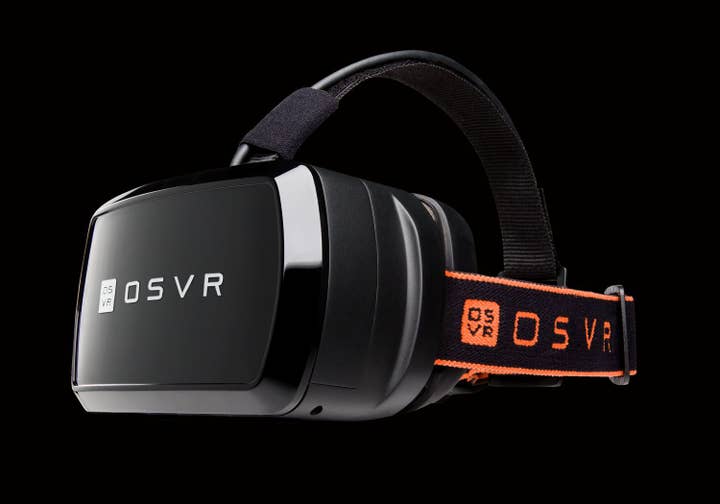 Game peripherals firm Razer announced a new addition to its board today. Koh Boon Hwee, an angel investor who previously served as the chairman of Singapore Airlines Limited, Singapore Telecom Group (SingTel) and the DBS Bank Singapore, will assist Razer with his operations and finance expertise.
"Our board is pleased to welcome Boon Hwee, who has substantial expertise in finance and operations," said Min-Liang Tan, Razer co-founder and CEO. "His experience in guiding companies will be very valuable to us and we look forward to his contributions to Razer."
"Watching Razer grow into a leading global lifestyle brand has been nothing short of exciting," said Boon Hwee. "With award-winning achievements, the brand continually pushes the gaming industry forward in new ways, through innovations such as virtual reality, to connecting millions of people around the world with their proprietary communications platform. Razer has shown itself to be a leader in the enhancement of gamer experiences. I look forward to being part of its journey forward."
Boon Hwee, who served on the executive committee of Temasek Holdings from January 1997 to September 2010, is currently the non-executive chairman of AAC Technologies Holdings Inc., a publicly listed company on the Hong Kong Stock Exchange with a market capitalization in excess of US$8 billion. He is also the non-executive chairman of Sunningdale Tech Ltd, Yeo Hiap Seng Limited and Far East Orchard Limited, which are traded on the Singapore Stock Exchange. Additionally, he currently serves on the board of publicly listed Agilent Technologies, Inc. in the U.S.
While Razer is known for its gsming mice, keyboards, controllers and other accessories, more recently the company expanded into VR and microconsoles, with the Open-Source VR initiative and the Forge TV device.