Ragnar Tørnquist founds Red Thread Games
Secret World director starts his own studio, begins work on new Longest Journey game, Dreamfall Chapters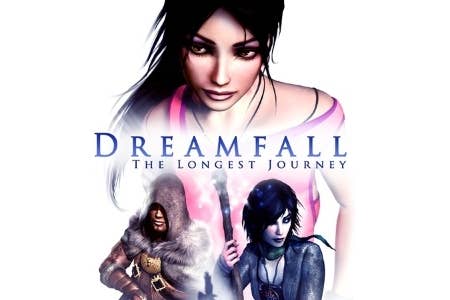 The former director of The Secret World has a new project to run. Ragnar Tørnquist has founded his own studio, Red Thread Games, and is working on a new installment of the critically acclaimed The Longest Journey franchise.
The Secret World developer Funcom today announced that it reached a licensing deal with Red Thread that will see the studio develop Dreamfall Chapters, the sequel to 2006's Dreamfall: The Longest Journey and 2000's original The Longest Journey.
As part of the agreement, Red Thread will fund and produce the game on its own, while Funcom will take a share of the revenues. Tørnquist has already confirmed through Twitter that the studio has received 1 million NOK (a little over $175,000) from the Norwegian Film Institute to fund pre-production. During development of Dreamfall Chapters, Tørnquist will also continue working with Funcom in an advisory capacity on The Secret World, though he will have the title of creative director.
Red Thread Games is based in Oslo, Norway. The studio has a stated focus to work on games in the Longest Journey franchise, as well as create original story-driven titles for PCs and mobile devices.