Quirkat opening London development studio
Jordanian outfit expands into Tech City after Foosball success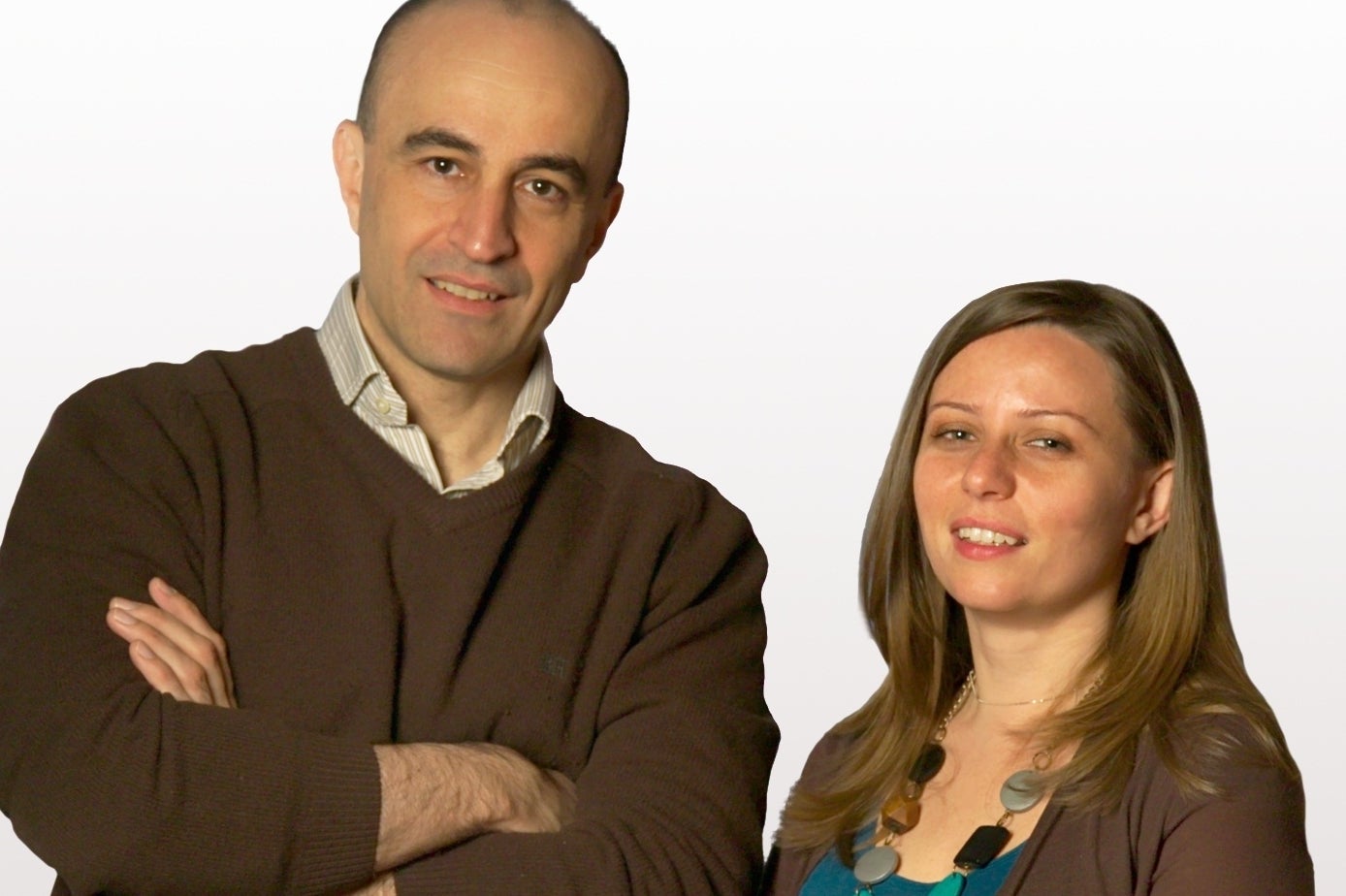 Jordanian studio Quirkat is opening a new development base in London's Tech City to capitalise on the success of its Pro Foosball title for PSN.
The new office will initially home four developers, with the company looking to expand further soon after, adding to its existing staff base in Dubai and Amman. Quirkat is unusual in both its home territory and the industry as a whole in that it has a workforce which is 80 per cent female.
"We're incredibly proud of our regional heritage, but this is an exciting period of our evolution as we enter the global market on PSN with Pro Foosball," said Mahmoud Khasawneh, CEO and co-founder along with Candide Kirk.
"Our new studio in London will enable us to grow our international work as well as provide us with a base to promote our region to the global publishing and development community. The Middle East remains a vast, largely untapped market that is passionate about games."