Q-Games gets new creative producer
Baiyon brings his artistic talents to PixelJunk studio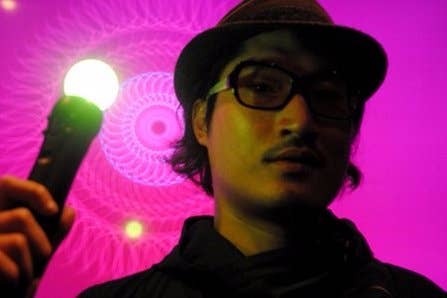 Japanese multimedia artist Baiyon has joined Q-Games on a permanent basis. He's worked with them in the past, including overseeing the art design and sound direction for a Playstation 3 title PixelJunk Eden.
"Multimedia artist Baiyon has joined the Q-Games family as our new Creative Producer! His unique flair will help push our projects even further into the future," the company said in an update.
He also worked on LittleBigPlanet2 and in 2012 was a keynote speaker at Global Game Jam.
Q-Games is perhaps most famous for its PixelJunk series of games and is currently working on the highly anticipated The Tomorrow Children.