Puerto Rico doles out first game dev incentives
Breach TD studio receiving 40% tax credit on staff salaries, equipment purchased from local vendors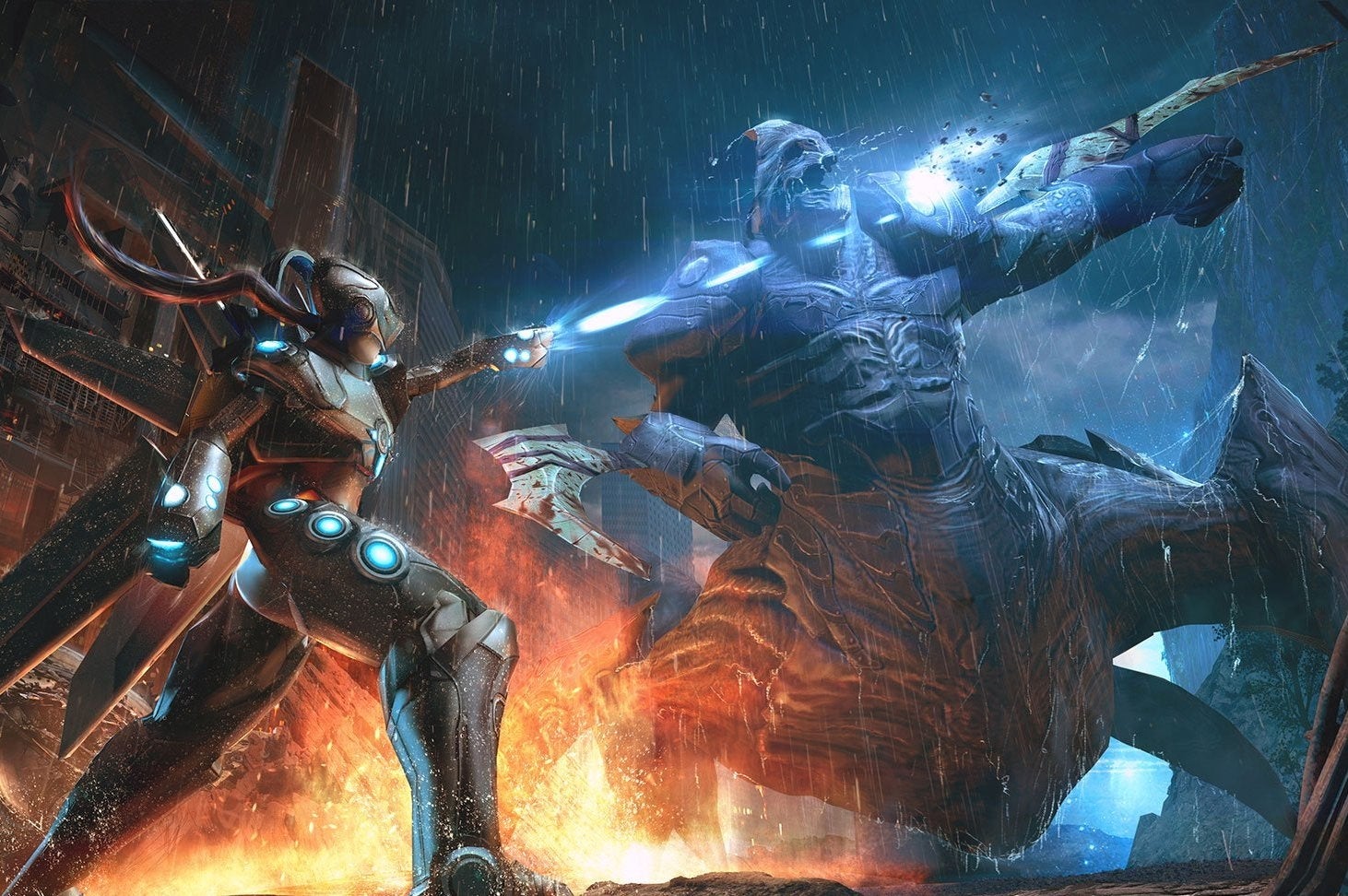 This week marked a milestone in the Puerto Rican game development scene. On Monday, the Puerto Rico Film Commission issued its first disbursement of production incentives to a game developer.
The first game to receive the incentives is Breach TD, a free-to-play mix of tower defense, MOBA, and real-time strategy elements from San Juan-based Space Rhino Games. To date, Breach TD is also the first project to apply for the incentives, which offer developers a 40 percent tax credit on salaries and production costs (but can only be claimed for projects that cost more than $100,000).
"We believe in video games as the next frontier for economic growth in the entertainment industry," a PRFC representative told GamesIndustry.biz. "The same unrivaled film incentive, that applies exactly to video games, has proven to be a massive hit in the film and television industry. We do believe that once word gets out of the video game incentive and we receive testament of developers that have benefited from this incentive, we will start seeing more developers and publishers expanding to Puerto Rico."
In addition to tax incentives, Puerto Rico is also pushing a lower cost of labor for its development workforce. For example, the Film Commission lists the average annual wage for a programmer in the US as $80,930, compared to $44,930 in Puerto Rico.
Tax credits aren't the only assistance Space Rhino is getting on Breach TD development costs. The developer also ran a successful Kickstarter campaign for the game earlier this year, bringing in a little over $37,000 in a campaign with a $35,000 funding goal.
Breach TD is planned for release on mobile platforms and PCs, and is currently in closed beta testing.