Publisher 2.0 - The rise of content marketing
Game publishers are turning to content marketing as gamers turn away from traditional ads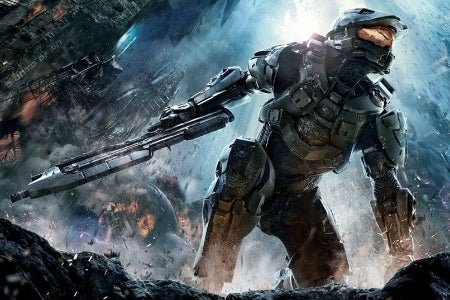 The notion of providing high quality content for your customers in the hopes of them increasing their brand loyalty used to be a very risky proposition. There was a potentially large initial investment. Plus you had limited distribution options and very little tracking capabilities. Now with the explosion in social channels and tracking analytics coupled with gamers' propensity to be turned off by traditional advertising, game publishers privy to the changes - we call them publishers 2.0 - are finding enormous efficiency in content marketing.
So what exactly defines 'content marketing'? The content part can take many forms. As a strategy, it's the creation and distribution of entertaining, relevant and targeted communications to a defined audience with the intent of attracting and engaging them so that they share their enthusiasm for a brand. One distinct difference between traditional marketing and content marketing is that content marketing for the most part is delivered sans outright sales messages.
The current effort for the launch Microsoft's Halo 4 embodies what it takes to put on the publisher 2.0 hat as it relates to content marketing even for a traditional retail game. Microsoft partnered with Machinima to create and distribute Forward Unto Dawn, the now well-received web video series based on the Halo universe. We had people behind the effort from 343 Industries, Microsoft and Machinima on stage for a panel at [a] list summit Seattle in October. It was the eve of the series' launch, and the discussion centered on why the team chose to create the program and what was its true intent.
Panelist Matt McCloskey, director of franchise business management at 343 Industries, shared this view: "Marketing games through immersive storytelling brings audiences into the emotional disposition of the game, enabling fans to imagine how they will feel when they play. Pushing beyond the 30 and 60 second spots to something as big as Halo 4 Forward Unto Dawn allows us to scale both in terms of reach and engagement by telling a meaningful story as a direct entree to Halo 4."
Way back, thousands of days ago, web 2.0 brought on a user-to-user engagement and user generated content movement to the internet that was sure to change a lot of things we knew about the medium. It changed how we think of all media. Content marketing is both byproduct and necessity in the face of how audiences now interact with media at large, consuming it anywhere and everywhere, but seemingly nowhere to the mass marketer.
Read the full article at [a]list.