Publisher 2.0 - Data Driven Marketing
Steve Fowler on how big data affects game marketing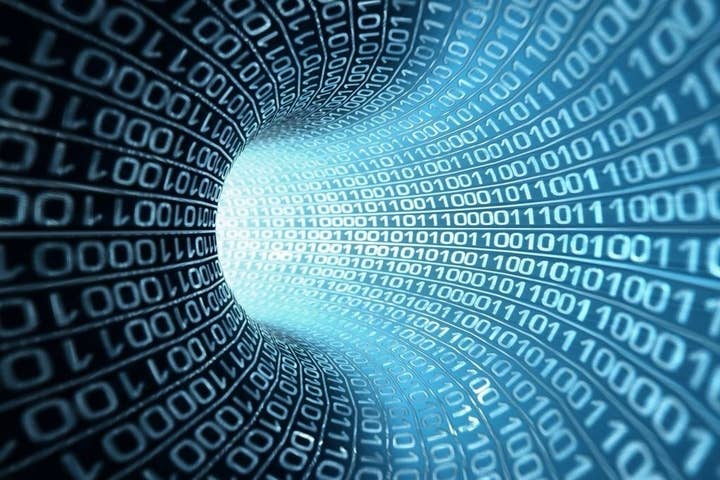 The following is an excerpt from the latest "Publisher 2.0" article on [a]list daily, part of a series looking at the changing face of game marketing. To read the full article, see the jump at bottom.
One of the luxuries of the new era of service-based game marketing is the influx of big data. Yet there exists a great anxiety among marketers about how to implement data and what actions should be taken with it.
A recent survey by eMarketer found that entertainment lags behind nearly every other category when it comes to using data in ad spend decisions. This is primarily driven by the film industry's reliance on short burst ad spends, and the game industry's similar approach when it comes to blockbuster console game launches. Another finding in the same survey shows why marketers of all stripes might be shying away from data-driven marketing. eMarketer found 70 percent of marketers in general admit they're concerned with data overload.
Vincent Juarez, media director at ad firm Ayzenberg Group, sees the game industry starting to embrace the data-driven approach.
"The e-Marketer report cited here suggests that entertainment industry marketers and agencies are less interested in ad campaign-related data," says Juarez. "Yet a sub-segment of acquisition-based video game marketers are at the forefront of integrating best practices in this area from other industries, implementing proprietary tracking systems and pushing the limits of agency accountability. The data dependency movement among these game industry marketers is driven by two key factors: the service game, free-to-play, MTX business model explosion, which required agencies to reinvent their approach to be hyper-accountable for client budgets, and the emergence of online and to a lesser extent mobile as core media vehicles for reaching gamers."
"As the service based game industry expands and becomes more lucrative, marketers are increasingly receptive to mainstream 'off-platform' vehicles that increase reach, break through the clutter and surround the fragmented gaming consumers through multiple media touch points," adds Juarez.
The shift in the game industry from product-focused to service-focused marketing also opens up the opportunity to spend more slowly, be highly targeted and test our messages. Prior to big data availability we needed to take educated guesses at variations on messaging, creative, calls to action and offers. Now we can run all of the variations on a campaign simultaneously and optimize against each variable. We call it "multi-variant" creative for campaigns to sound sophisticated but really, it is a very simple process.
Read the full article at [a]list daily.