PUBG reaches 70m copies sold
Battle royale pioneer passes milestone less than three years after its official launch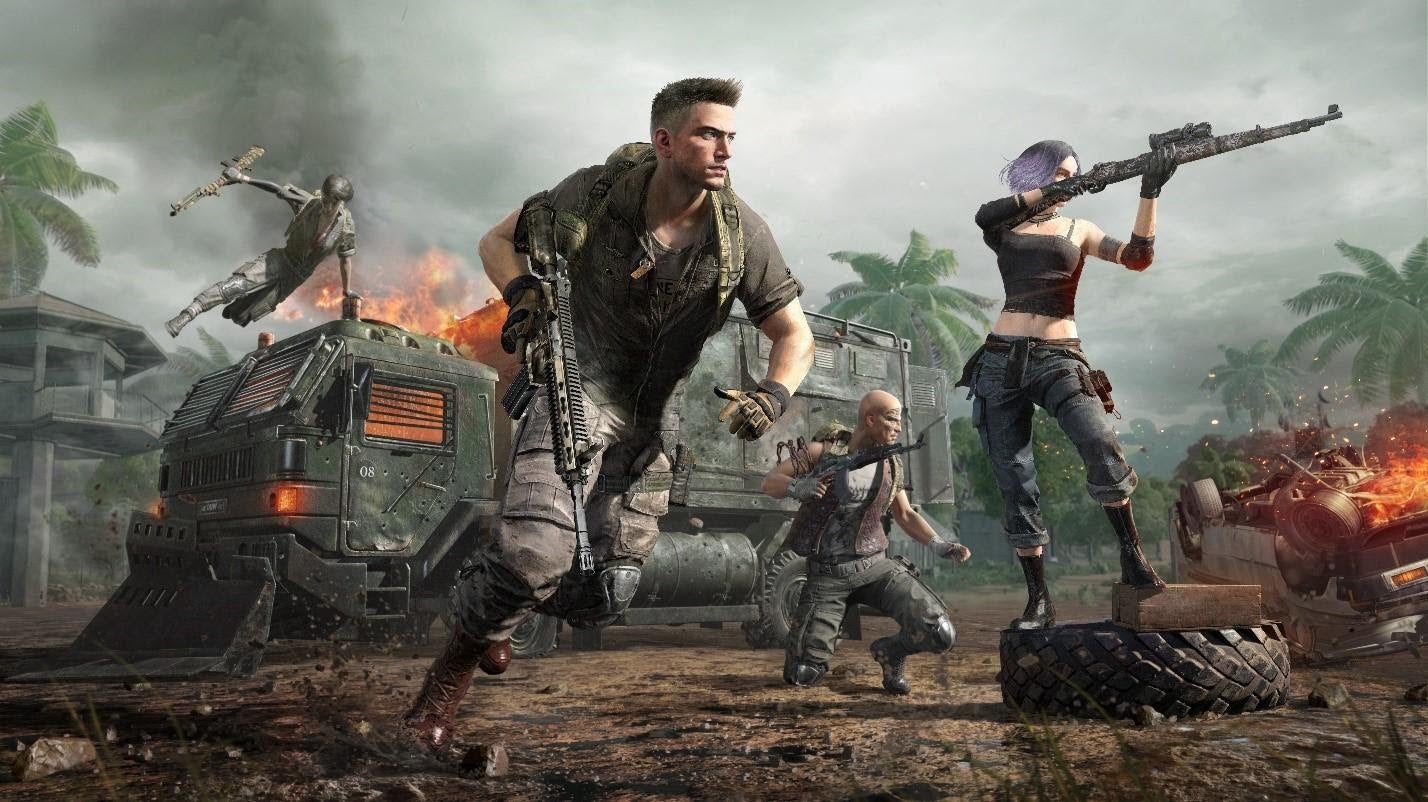 PlayerUnknown's Battlegrounds has now sold more than 70 million copies, according to the latest figures from PUBG Corporation.
The genre-defining battle royale game has sold more than 70 million copies across PC, Xbox One and PlayStation 4.
PUBG originally launched in Early Access in March 2017, with a full launch following in December of that year.
The last official sales update given by PUBG Corporation was in June 2018, six months after the game's official launch, when it had reached 50 million sales.
At that time, it was only available for PC and Xbox One. It launched on PlayStation 4 a year later, in December 2018.
PUBG is also available on the Xbox Game Pass subscription service, and was also given away to those who signed up for Google's Stadia Pro. It is not clear whether those services contributed to the 70 million sales milestone.