PUBG Mobile daily users pass 50m, downloads pass 400m
Figures have more than doubled in seven months -- even without a Chinese release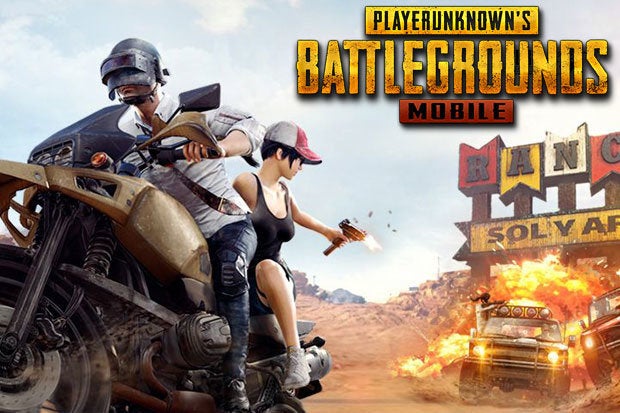 PUBG Mobile now has 50 million daily active users outside of China.
According to the latest official figures, PUBG Mobile has passed 400 million downloads, and has 50 million daily active users -- excluding China, where publisher Tencent recently replaced it with a government approved clone, Game for Peace.
These figures have doubled in just over seven months, when PUBG mobile had 200 million downloads and 30 million daily active users.
The game's popularity is also matched by its revenue. In an article in The Financial Times this week, the analytics firm Sensor Tower estimated that PUBG Mobile and Game for Peace earned a combined $146 million in May alone -- making it the top-grossing mobile game in the world.