PUBG: Mobile accounted for 75% of Krafton's Q1 2022 revenue
Firm also said its quarterly growth was attributed to PUBG going free-to-play on PC and consoles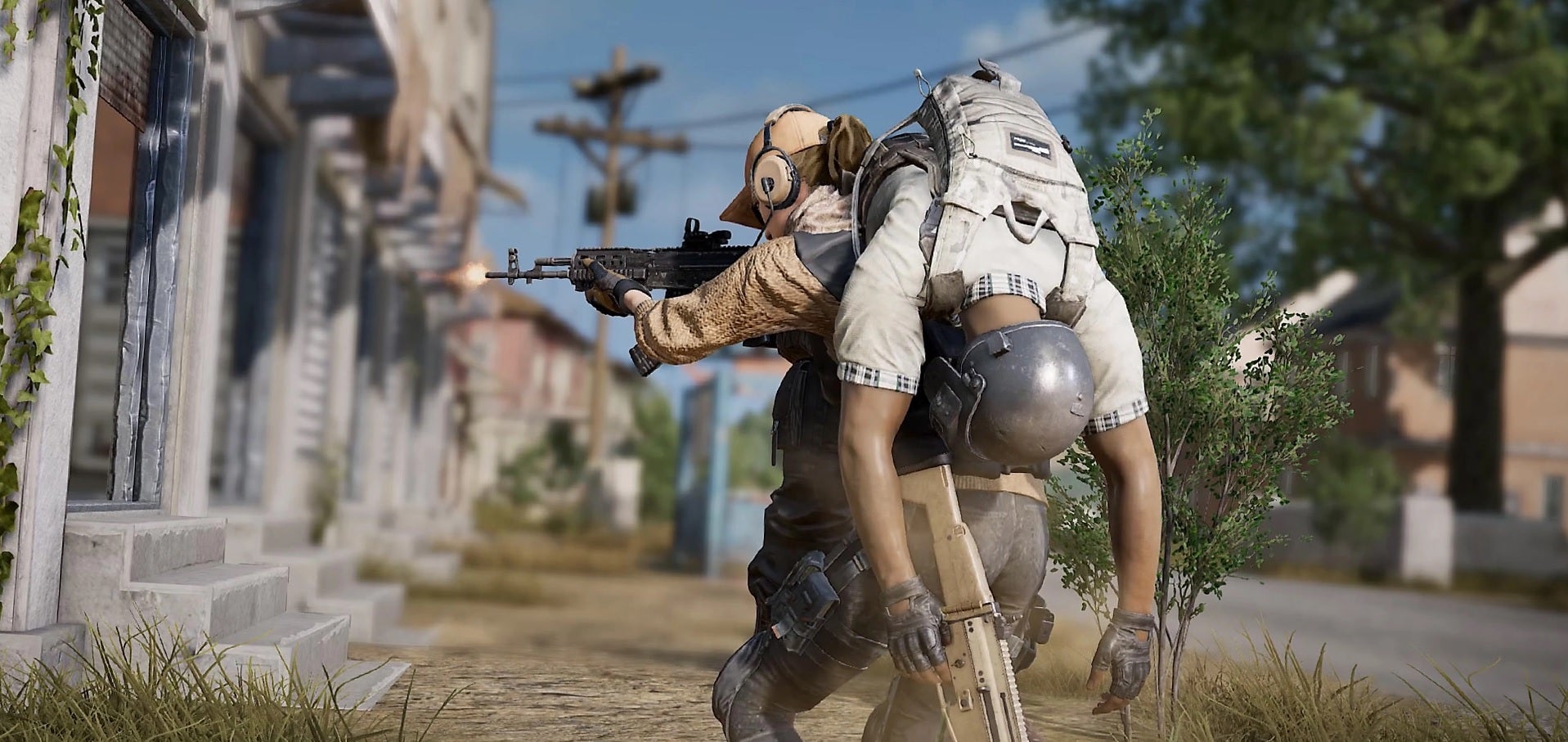 Today PUBG: Battlegrounds owner, Krafton released its first quarter financials report, which says that PUBG: Mobile accounted for 75% of its revenue for the period.
The gaming firm reported that its revenue reached $407 million, up 13.5% year-over-year. Where as PUBG: Mobile made $307 million during the time, as it increased 5% year-over-year.
The report noted that net profit for the quarter was $190 million, an increase of 26%.
Krafton attributed a part of its quarterly growth to the performance of PUBG: Battlegrounds after it went free-to-play for PC and console in January.
"The number of paying users increased more than two-fold, thereby considerably contributing to bolstered quarterly sales," the publisher said.
PC revenue for the shooter generated $82.3 million, up 61% compared to the quarter last year. Whereas consoles sales grew by 274% during the time.
Additionally, the company said that 95% of its revenue was internationally driven by markets outside of Korea.
In terms of business expansion during Q1, the PUBG maker acquired Smash Legends developer 5minlab back in February.
Looking ahead the gaming firm said that The Callisto Project, a new survival horror title from Striking Distance Studios, is slated to release this year.