Psychonauts 2 wins Game of the Year at New York Game Awards 2022
Sable and Resident Evil 4 VR also won two awards each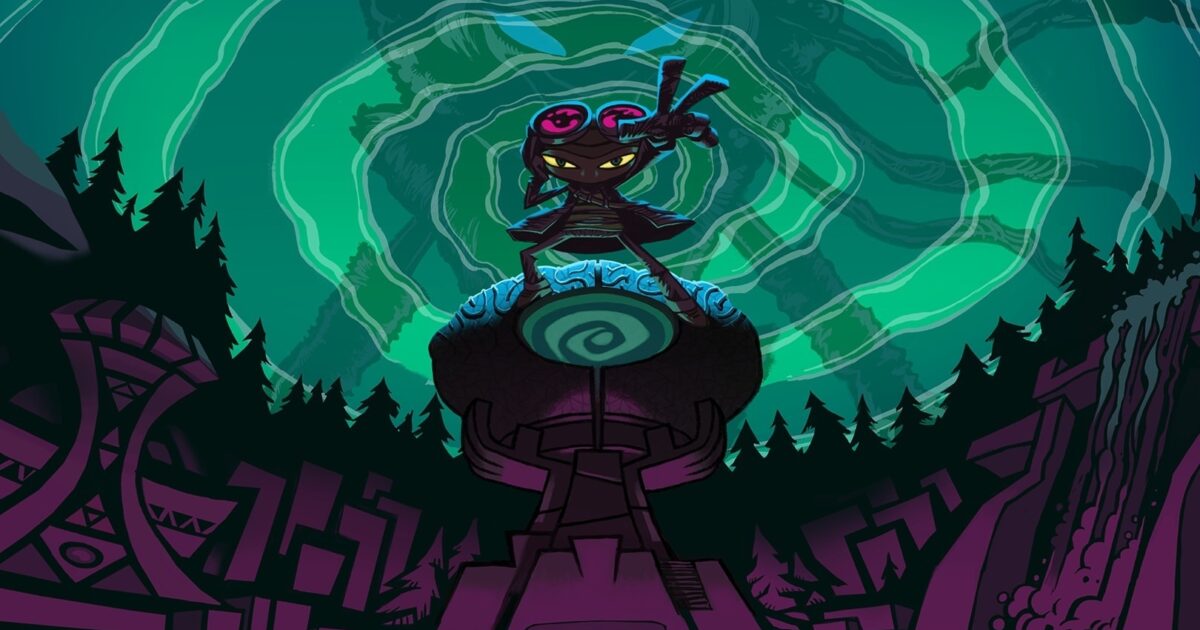 The New York Game Awards 2022 crowned Psychonauts 2 as its game of the year.
Double Fine's platformer also won an award for best world, while the studio's founder Tim Schafer was the recipient of the Andrew Yoon Legend Award.
Sable and Resident Evil 4 VR each won two awards. Shedworks' title received prizes for best indie game and best music, while Capcom's virtual reality port went home with the best VR/AR game award and best remake.
Maggie Robertson won the prize for best acting as Lady Dimitrescu in Resident Evil Village.
The best games journalism award went to IGN's news reporter Rebekah Valentine, previously senior staff writer at GamesIndustry.biz.
Here's the full list of winners from the New York Game Awards 2022:
Big Apple Award for Best Game of the Year: Psychonauts 2
Off Broadway Award for Best Indie Game: Sable
Herman Melville Award for Best Writing in a Game: Life Is Strange: True Colors
Statue of Liberty Award for Best World: Psychonauts 2
Tin Pan Alley Award for Best Music in a Game: Sable
Great White Way Award for Best Acting in a Game: Maggie Robertson as Lady Dimitrescu - Resident Evil Village
Coney Island Dreamland Award for Best AR/VR Game: Resident Evil 4 VR
Central Park Children's Zoo Award for Best Kids Game: Ratchet & Clank: Rift Apart
A-Train Award for Best Mobile Game: Nier Reincarnation
Freedom Tower Award for Best Remake: Resident Evil 4 VR
Captain Award for Best Esports Team: Natus Vincere a.k.a. Na'Vi (Counter-Strike: Global Offensive)
Joltin' Joe Award for Best esports Player of the Year: Genki "Gen" Kumisaka (Tekken 7 for Donuts USG)
Knickerbocker Award for Best Games Journalism: Rebekah Valentine - Investigative reporting
Andrew Yoon Legend Award Recipient: Tim Schafer